Work from Ibiza
After our last blog piece looking at Winter in ibiza we are now turning our attention to the summer and how to work from Ibiza and combine that with a family holiday. It feels like there isn't a place in the world that hasn't been affected by the Covid Crisis. With many places in Northern Europe experiencing a harsh winter, the new restrictions in place seem even tougher than they did in 2020. With roughly 60% of UK employees now opting to  work from home, more and more people are realising that it's the perfect time to spread their wings and head to sunnier climes. 
For many years trying to work from Ibiza was frustrating, as any local will tell you, poor internet, inconvenient opening hours and archaic infrastructure were all too common. But over recent years Ibiza has been catapulted into the 20th century with Fibre Optic internet, a new high speed road connecting the south and the north of the Island and some fantastic shared work spaces All meaning that Ibiza is not only a great place to relax but also the perfect place to create a workspace to suit you and your family.
Long term rentals for work spaces
Plenty of people now are appreciating the advantages of working from somewhere where you would usually holiday. What could be better than sitting poolside and firing up your laptop? Or finishing your day with a sundowner on one of Ibiza's famous beaches?
Whether you decide to rent in Ibiza with a group of friends or with your family, a long term villa rental is a great investment. Many of our homes are now available for longer rents, all with a great discount. Each villa has great Wi-fi, easy access and of course the support of the invaluable Ibiza Villas 2000 team. There's also the opportunity to rent scanners, printers and other office equipment should you need it plus if you're bringing the kids then ask about our great childcare options too.
If you still prefer to head to the office and keep your home for relaxing then The Hub Ibiza is a great place to either rent individual office space or a hot desk. Offering not only work spaces but also yoga classes and a fantastic in house cafe and restaurant, it's the perfect place to work from in Ibiza.
Stay for longer vacations
Last year saw for the first time an increase of people staying for longer periods in Ibiza. Not everyone can stay for 6 months (though we all know we'd love to) so why not simply extend your holiday. More people are now booking 3 or 4 week villa rentals. With some of the current travel requirements, it makes more sense to stay longer and really enjoy your summer holiday. With the possibility of some great discounts for longer stay bookings it stands to reason to stretch out your vacation as long as you can.
Check out our recommended villas below.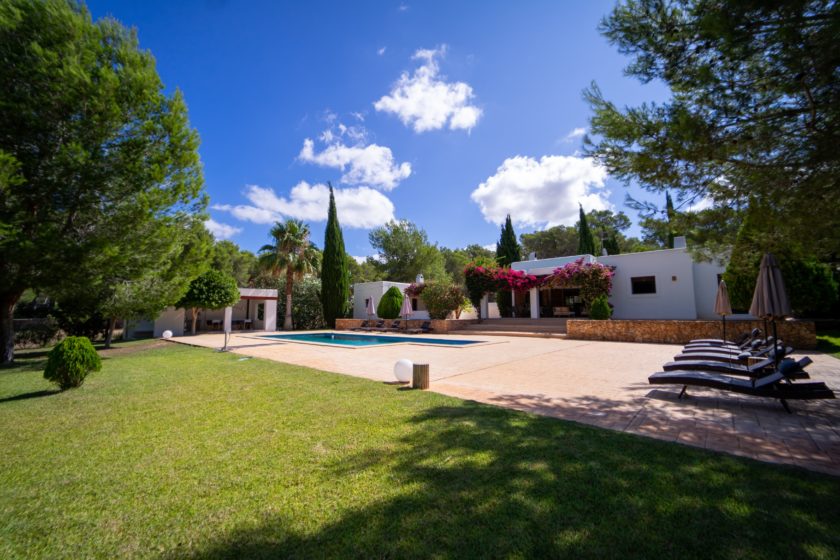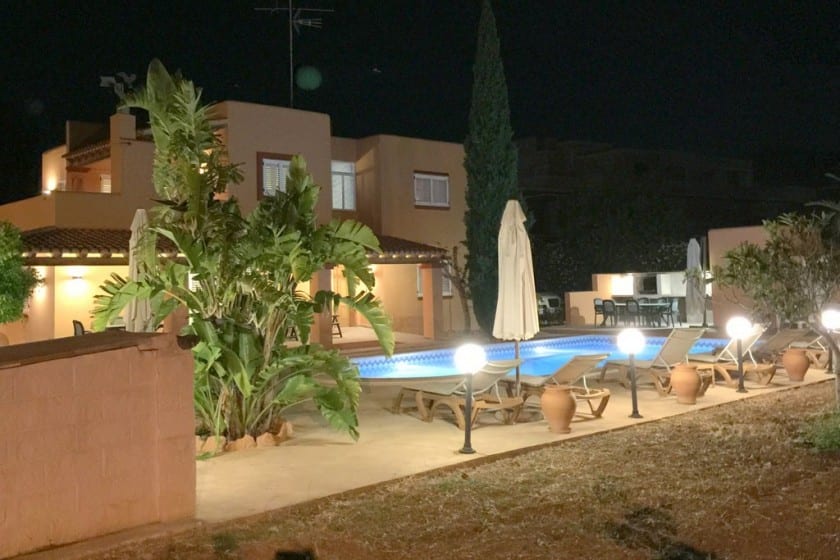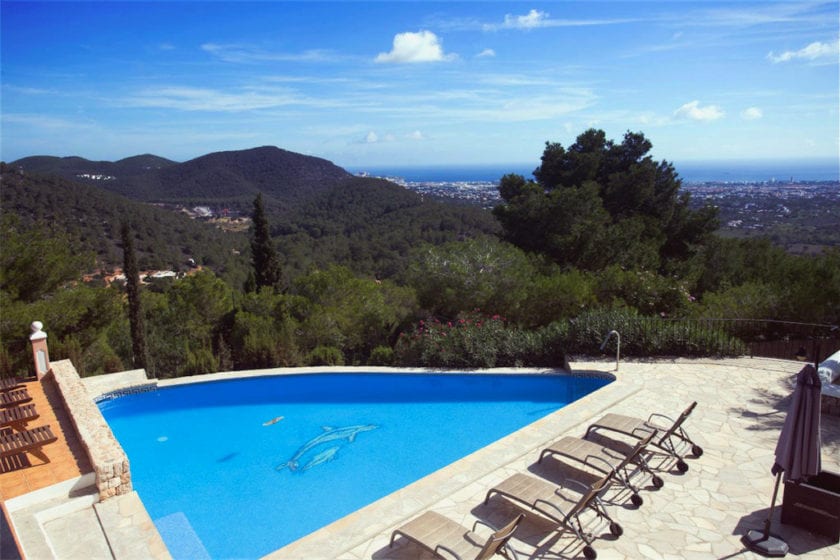 There is of course still some uncertainty on the Island as to what clubs will be open, if any at all but as last summer showed us Ibiza is a fantastic place to holiday…even without its famous nightlife. The beaches were beautifully quiet with crystal clear water and space to relax without the usual hustle bustle. Places like the Port and Plaza del Parque in town offered a laid back vibe with some fantastic music. 2020 was definitely the year of the restaurant, with most eateries booked up weeks in advance. For many it was a summer like those of years gone by enjoyed by the hippies in the 70s and was an experience not to be missed out on.