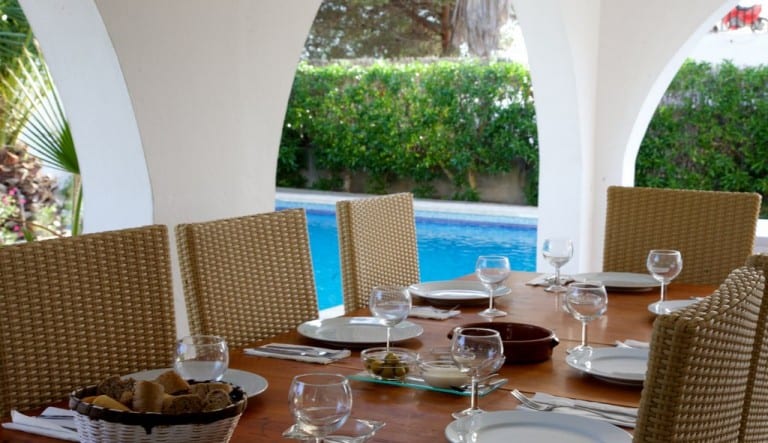 If you would like to truly relax on your villa holiday, why not treat yourselves to the services of a brilliant cook who will prepare and serve you a relaxing lunch by the pool or a rotisserie-style barbecue or evening meal, and then do the clearing away and washing up too!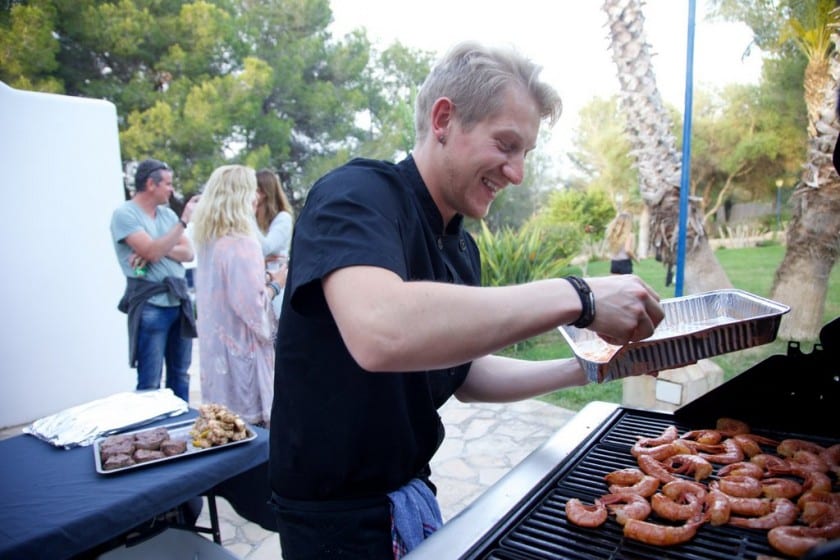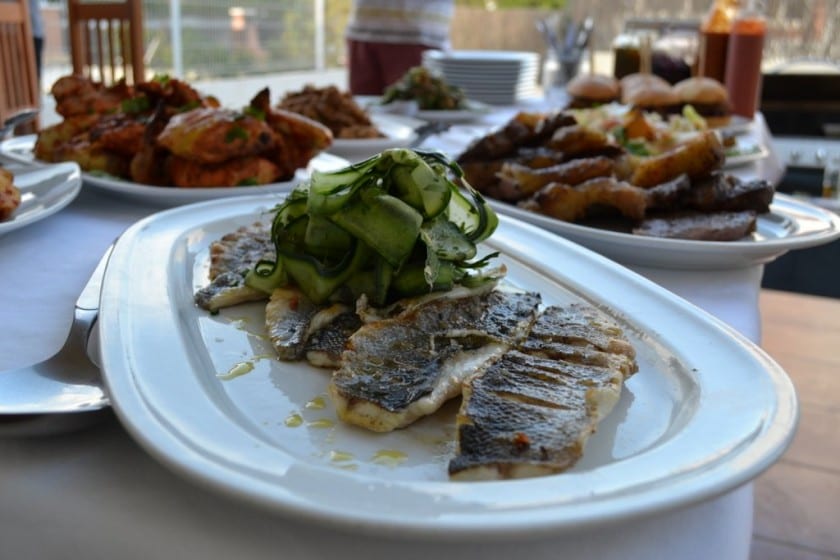 All of our Villa Management team live in Ibiza and have done so for many years, so we have been able to hand-pick a select choice of caterers who we regularly use and have trusted to look after our villa guests. From simple lunches or canapes to gourmet barbecues or tailor-made menus, we can set you up with the perfect chef or caterer for your specific requirements. The photos featured here are from Nick at Crisp Catering who has worked with us for many years and always been hugely popular with our villa guests. Every summer there is great demand for his range of set menu gourmet barbecues that he will come and cook for you around your pool. In July and August, Crisp Catering and most other island caterers get very busy so early booking is advised and a minimum charge per head will usually apply.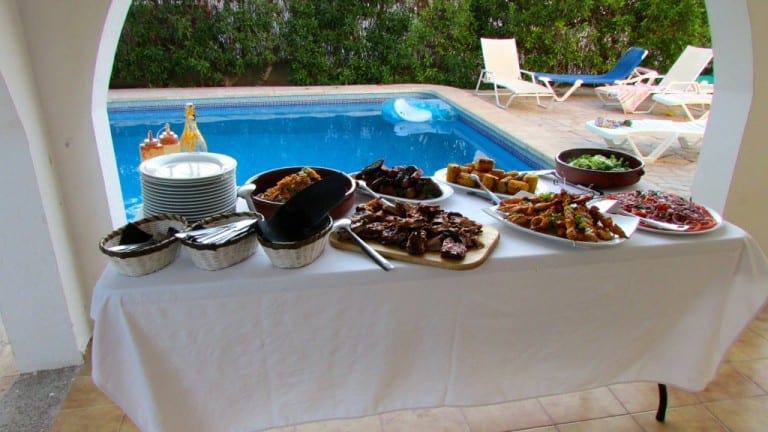 Use the form on this page to ask for more details or to discuss your particular catering requirements.
Are you thinking of having a barbecue around the pool during your holiday but would rather do it yourselves? We can provide you with a fantastic BBQ pack with a fantastic selection of meat from one of the best butchers on the island – and we even provide the charcoal and firelighters!
BARBECUE PACK – 17 EUROS PER PERSON (minimum 8 people) You can order a barbecue pack ready for your arrival at the villa or have it delivered during your holiday, usually with only 24 hours notice. If you would like a barbecue pack on a Sunday, please order by midday on Friday (subject to availability)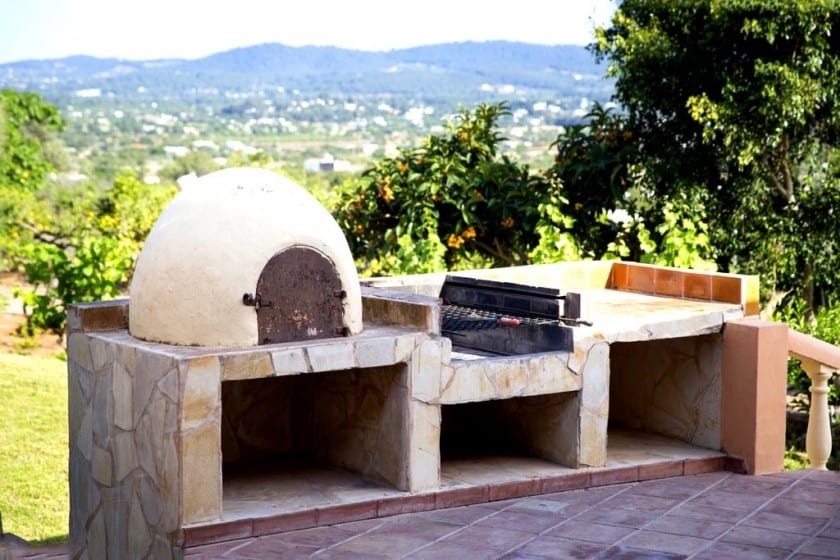 The barbecue pack contains; chicken & pepper kebabs / spicy pork sausages / beefburgers / chicken wings / burger buns / ketchup / bag of charcoal / box of firelighters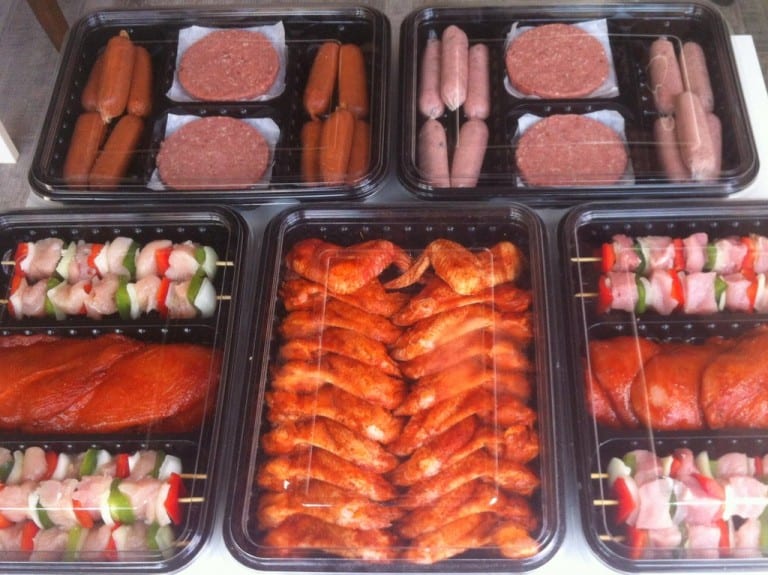 Contact us using the form on this page to pre-order a barbecue pack, or speak to your villa representative if you would like to order one during your holiday.