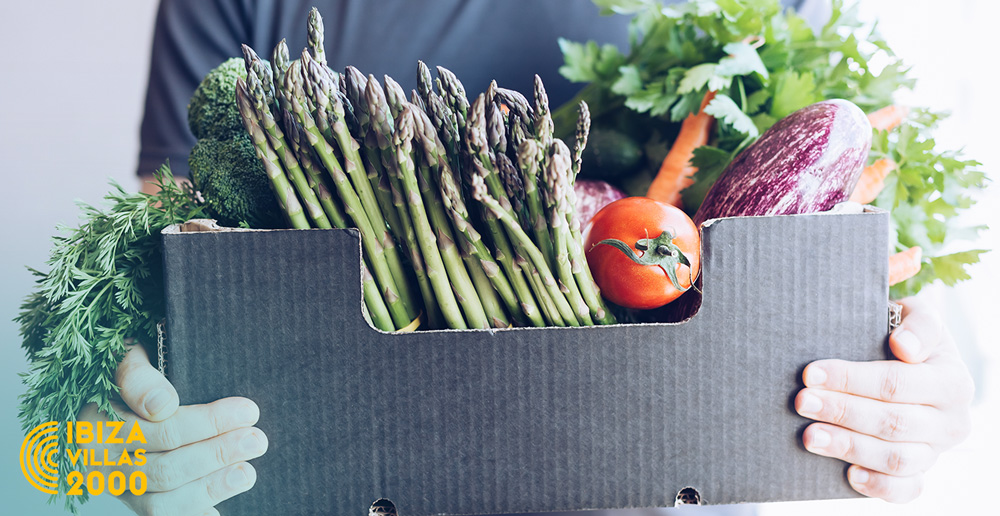 There is nothing better than arriving at your holiday home where the fridge is fully stocked to your specifications, and you haven't had to lift a finger.
We have partnered with the exceedingly eco-friendly delivery company, Green Delivery Ibiza, to deliver you this fantastic service. Follow the link below so that they know you are an Ibiza Villas 2000 guest, choose the delivery service you want, fill your cart up just like any home delivery service and provide the name of your villa in the notes section.
Checkout just like with any other online shopping portal and voila, full fridge on arrival. You're welcome!