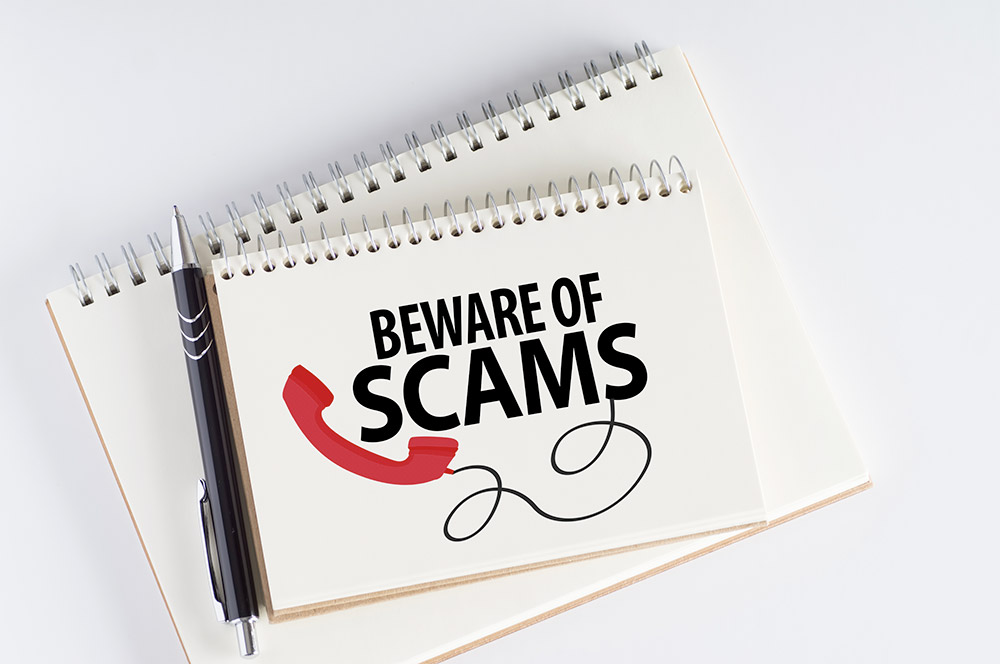 How to check if an Ibiza villa rental company is safe and legal is becoming increasingly important. Like any popular tourist hotspot, Ibiza attracts all kinds of folk. Mainly, our beautiful island attracts good, honest people, coming over to the island for their precious holiday having grafted and saved to make it happen.
The flip side of that are the small, but rotten apples that without prior warning, can spoil the whole cart. Scurrilous characters seek to cash in on the huge popularity of destinations such as Ibiza, by setting up scam websites, claiming to offer Ibiza villas for rent which in reality, the scammer has no access to. Every year, people are scammed out of their hard-earned savings. Paying deposits for their dream villa rental, only to arrive at their holiday destination and find that in fact, the villa was never booked, their deposit has vanished and they are completely stranded with nowhere to stay. Heartbreaking.
How to check if an Ibiza villa rental company is safe and legal
We've all heard the horror stories, right? It's easy to scam folk if they're unaware how to make the proper checks. That means knowing what to look out for, who to ask and exactly where to go to check a company's legitimacy. We believe it is very important to explain clearly what to look out for, where to go and who to ask to check whether a villa rental company is legal here in Ibiza. So we asked the Official Tourist Board of Ibiza for their latest guidelines for checking a company's credentials and avoid getting scammed.
The good news is, it's actually pretty easy – if you know how – to check whether or not an Ibiza villa company is safe to do business with. That means properly registered, insured and legal.
Check the company is a member of the Ibiza Villa Association (AVAT)
If the villa rental company is legal and registered with the Ibiza Villa Association (AVAT – Asociación de Viviendas Turísticas Vacacionales) then the website will display the AVAT logo on their website, just like you can see on the footer of every page on our website. This logo means that the villa company is not just legal and insured, but that the company is committed to high standards. Here's the logo to look out for, folks.
Check these important numbers
If the villa rental company is properly legal and authorized to offer tourist accommodation in Ibiza, then they will have a Central de Reservas number plus a Comercializador de Estancias Turisticas number. By law, these license numbers must appear on every page of their website, as you will see they do on ours. Here are the numbers to look out for, right there beneath the AVAT logo. No numbers? Scam alert. The company is possibly not authorized and operating illegally, without the proper licenses. Don't risk it.

You can check out the AVAT website, in English, right here.
Check with the Town Hall if the company exists
Call the Tourism Dept of the Ibiza Town Hall (Consell de Ibiza) and check that the company is properly registered with the authorities here. There will usually be someone in the Tourism Dept able to speak with you in English. Here is all the contact info you'll need to do that.
Visit the Consell de Ibiza website
Send an Email
Either write or visit in person: Departament de Turisme, Av. d'Espanya, 49, 07800 Eivissa (Illes Balears)
---
We hope that this advice helps to prevent more people from falling victim to unscrupulous Ibiza villa rental scams. Without this essential information, it's difficult to know whether or not a company is safe to use. Here at Ibiza Villas 2000, we're committed to providing clear and concise advice, whether or not you're booking a villa with us, to ensure that you have all the information you need for a safe booking and a happy Ibiza holiday. Proud members of AVAT for over a decade, we're spearheading the fight against scammers. Stay safe. Get informed and make the correct checks. You'll be glad you did.
---
Coming to Ibiza this spring or summer? Interested in great value Ibiza villa rental? Check out our lush Ibiza villa collection, with affordable prices and short-term & weekend breaks welcome. Like us on Facebook or follow us on Twitter / Instagram to be the first to hear about our fantastic special offers.