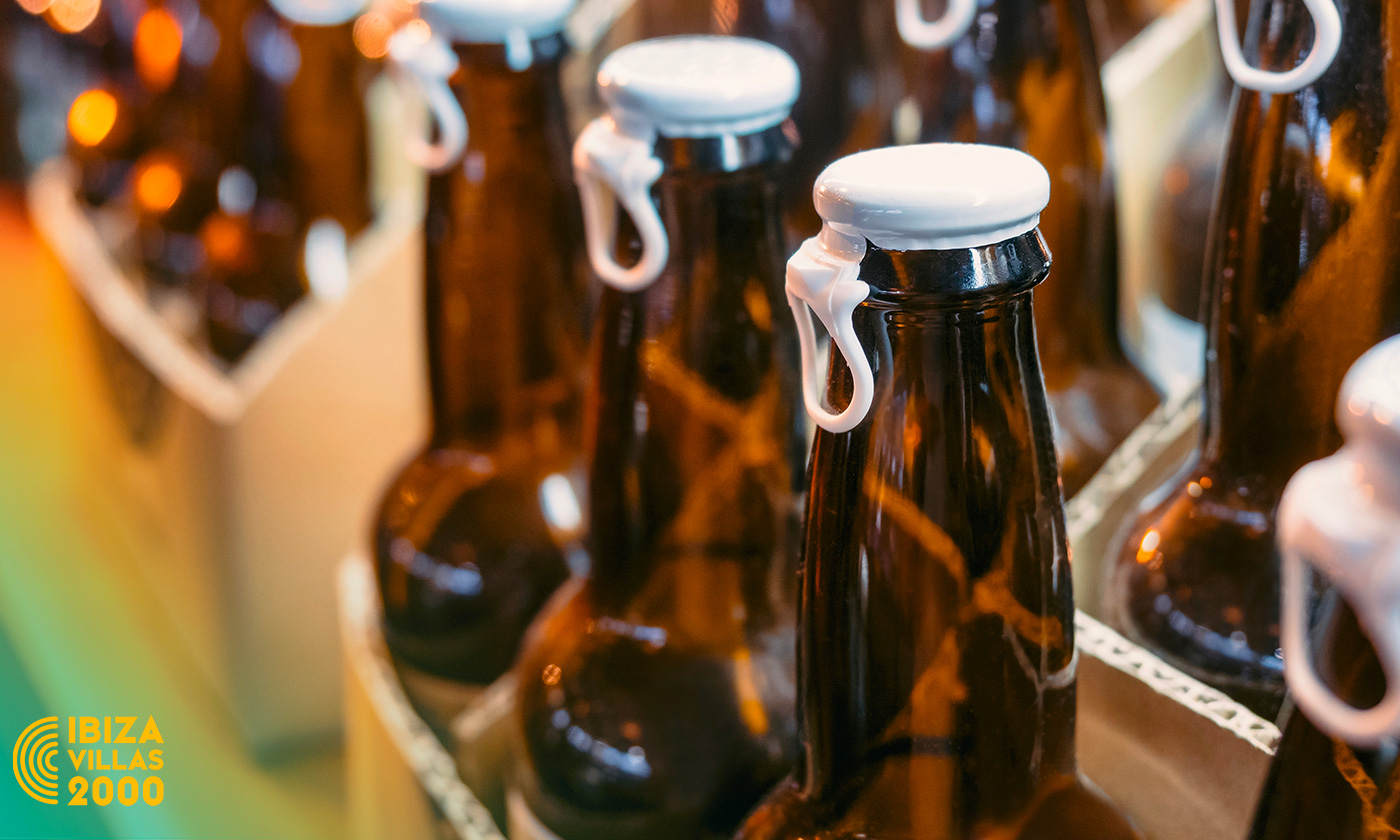 Why not have your drinks delivered directly to your villa before you arrive or even during your stay?
Simply message your rep whilst you are in Ibiza or email operations@ibizavillas2000.com before you arrive. We can deliver packs of beers, spirits or a selection of wines at very reasonable prices.
Another great service from www.ibizavillas2000.com.
Please speak with your rep on arrival or enquire using the email address listed below.
operations@ibizavillas2000.com