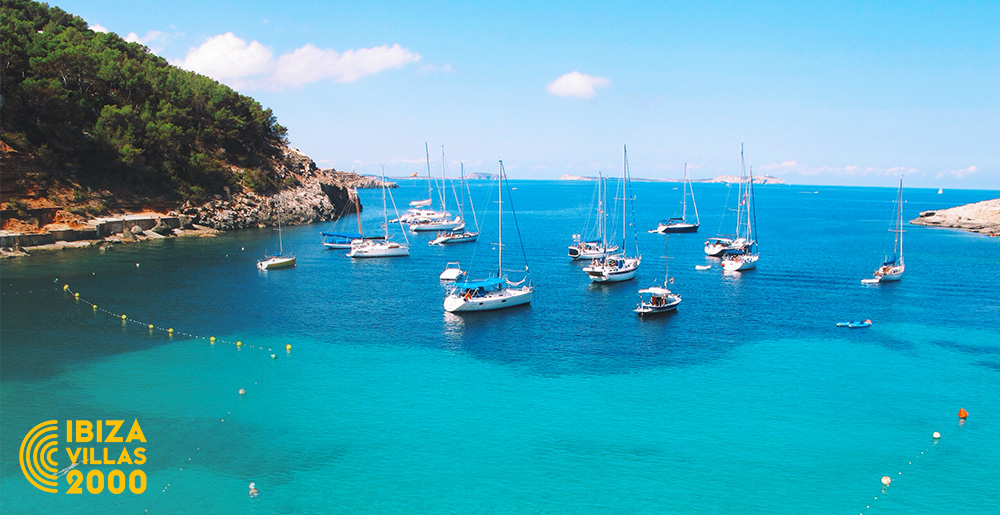 We work with the best boat chartering companies on the island, hands down!
Whether you want to take a trip to Formentera from Ibiza Town, sail around the magical west coast of the island from San Antonio, or take a day excursion to Tagomago from Sta. Eulalia, we offer it all.
Our personal favourite partners, and eco-pirate Extraordinaires, offer a unique and stunning experience on their eye-catching eco-catamarans that leave from San Antonio, powered exclusively by the sun and the wind.
We are all about promoting environmental conservation at Ibiza Villas 2000, especially when it comes to our island, and these guys without a doubt do it better than the rest.
You can find a poster in your villa where you can scan a QR code to book direct, or you can speak with your rep on arrival or enquire using the email address listed below.