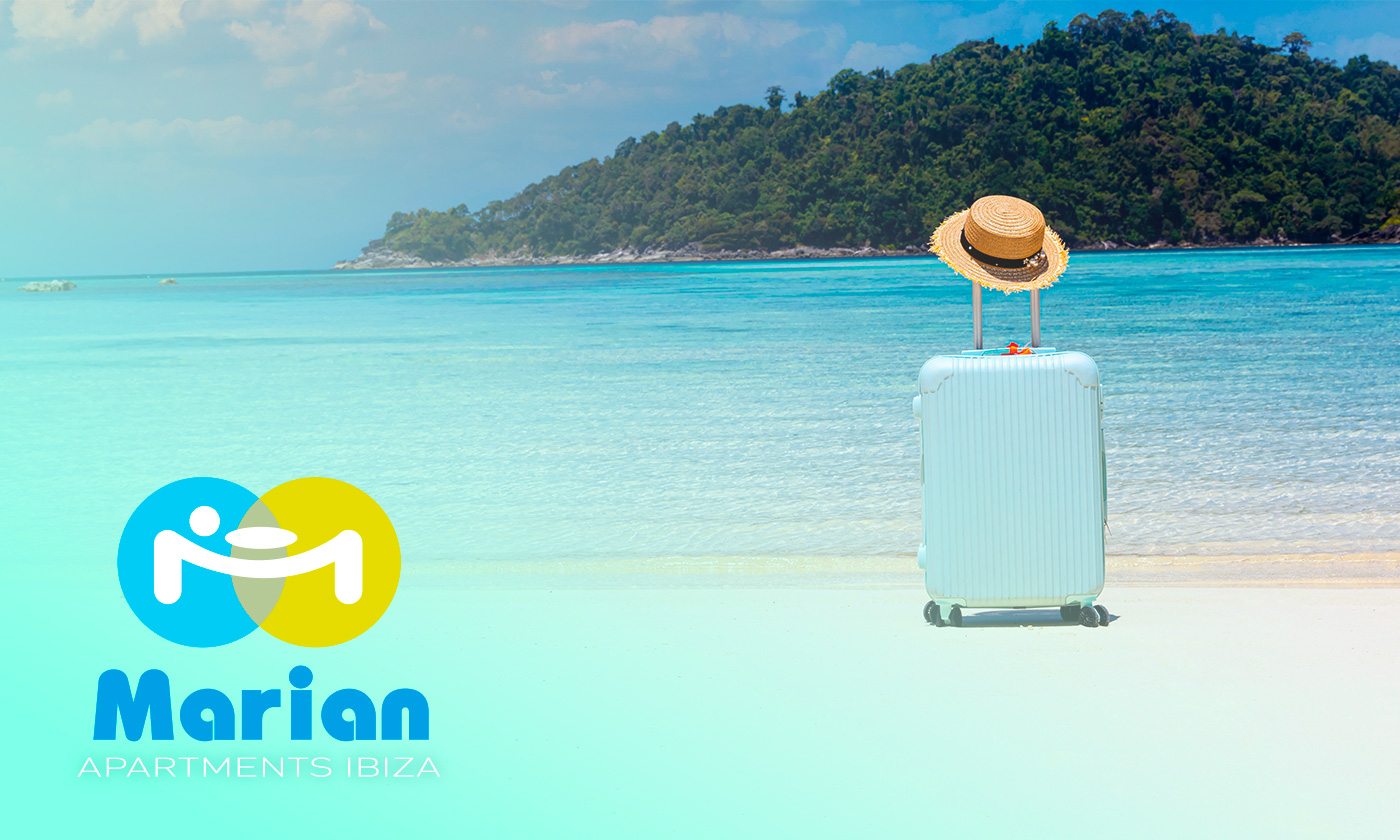 We have our very own hotel and bag drop in the centre of San Antonio, Marian Ibiza. Take advantage of our amazing package available exclusively to clients of Ibiza Villas 2000. If you arrive early and your check in is not until 4pm, or you check out early but your return flight is not until later, clients can use our wonderful Hotel and its facilities. You can store your luggage for a small fee, and enjoy our wonderful pool area, restaurant and bar.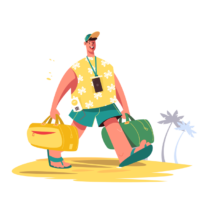 Drop off
Drop off your luggage in the safe and secure Luggage Storage.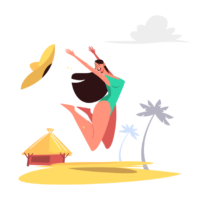 Enjoy
Fully enjoy your destination, your luggage is safely kept by us!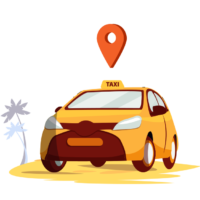 Transport service
You can book airport transfers or private taxis from here.
During your stay in Ibiza, our friendly and helpful team in the cafe will be on hand to answer any queries you may have. They can help organise boat trips, transport requests, give you information about what's going on elsewhere on the island, and advise you on the best club nights to go to.
For clients arriving early or checking out on the last day of your holiday, but not flying until later in the day , you can store your luggage for just 10€ per bag, leaving you free to go off and enjoy your first or last day on the island without having to lug your bags around with you.
Or you can just relax by our wonderful pool, whilst enjoying our great value menu and drinks from our poolside restaurant / bar. (free Wifi available). You may even want to book one of our newly renovated 2 bedroom apartments or 1 bedroom apartments for the day or a few extra days if you want to extend your stay in Ibiza . To book an apartment click here: www.marianibiza.com
When you finally have to prepare to leave for the airport, you can have a shower, print off your boarding pass and we can arrange your transfers to the airport at fantastic discounted rates.
From early morning to late evening, there will always be members of our team in the cafe, ready to answer any questions .