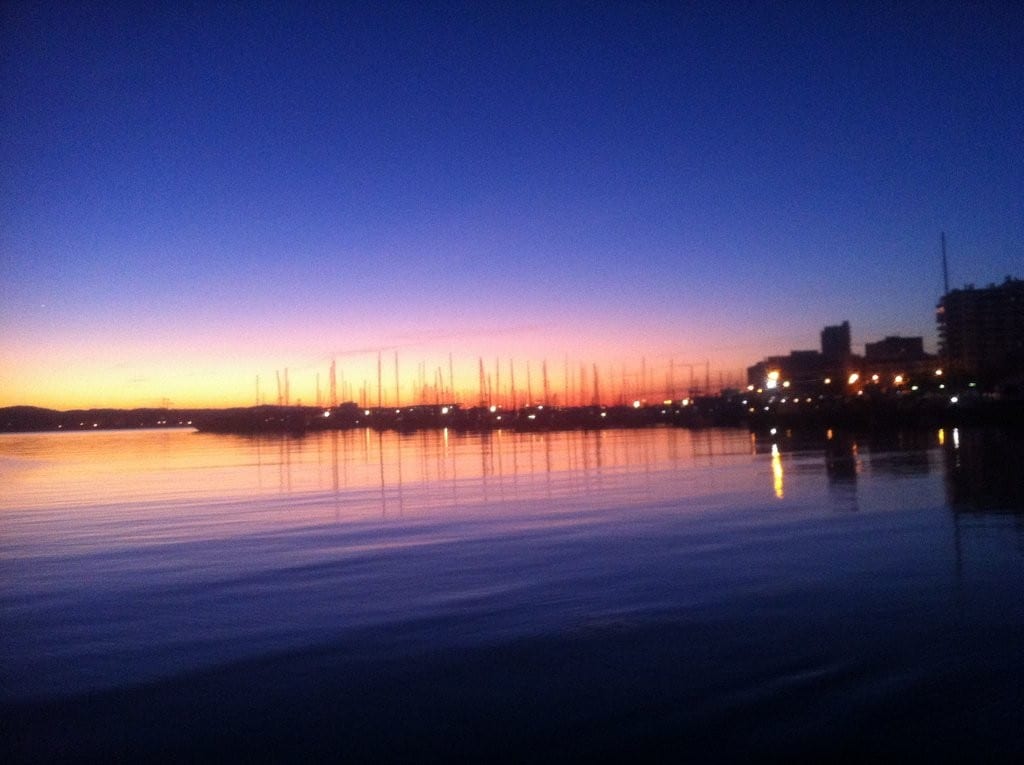 October Ibiza holiday discounts: After what has been a bumper season in Ibiza, September and October are all set to be one of the busiest that we have seen for quite some time. With some of the biggest closing line-ups just being announced, the White Isle is all set to go out with a bang. September and October are the months when everything feels a bit shinier and a bit more relaxed. The sunsets are more magical, the beaches less crowded and the vibe is generally less frantic.
If you are planning a Balearic break before the season ends we are offering short and longer breaks in September at up to 50% off their usual price. With accommodation located across the island, we have something for everyone. Whether you are looking to get away from the maddening crowds or if you want to be in the thick of the action our team are waiting to find you the perfect villa at a fraction of the normal price.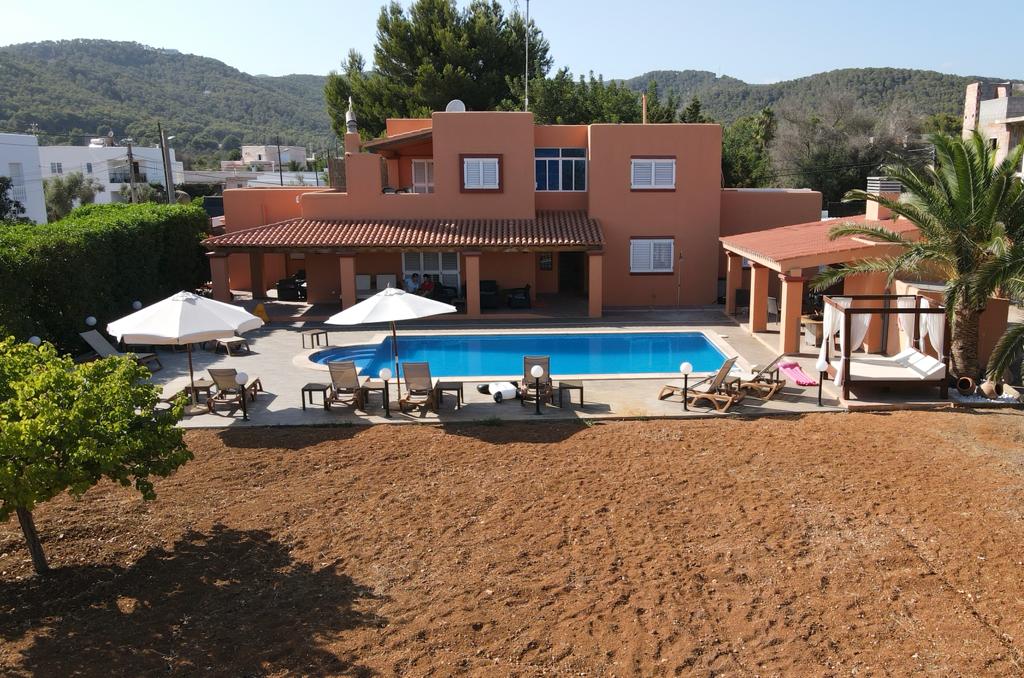 £1,935.00 / 2.225,00€ (reduced from £3,870.00 / 4.450,00€)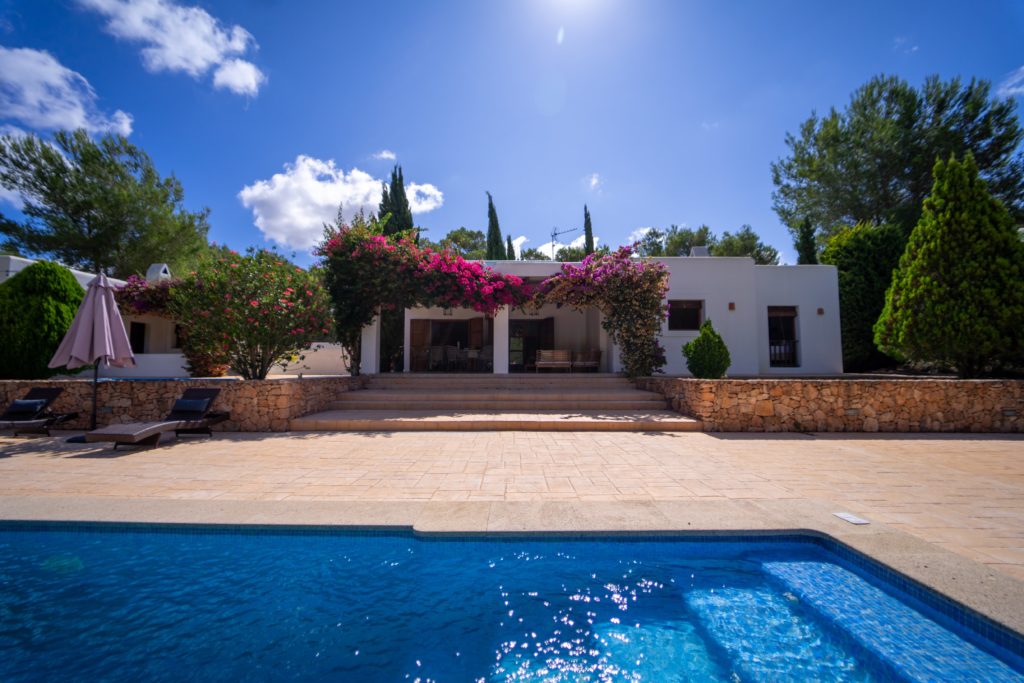 £1,839.00 / 2.114,00€ (reduced from £3,677.00 / 4.228,00€)

£2,246.00 / 2.583,00€ (reduced from £4,492.00 / 5.165,00€)
---
We are offering up to 50% off many other of our properties in September and October get in touch for more details. 
---
Airstreams
If you really want to experience the real Ibiza then our fully equipped, air-conditioned, beachside Airstreams could be the answer. Located on Cala Martina in the north of the island and just a few short steps from the beach they offer peace and quiet with magical views out to sea. Great Ibiza October holiday discounts.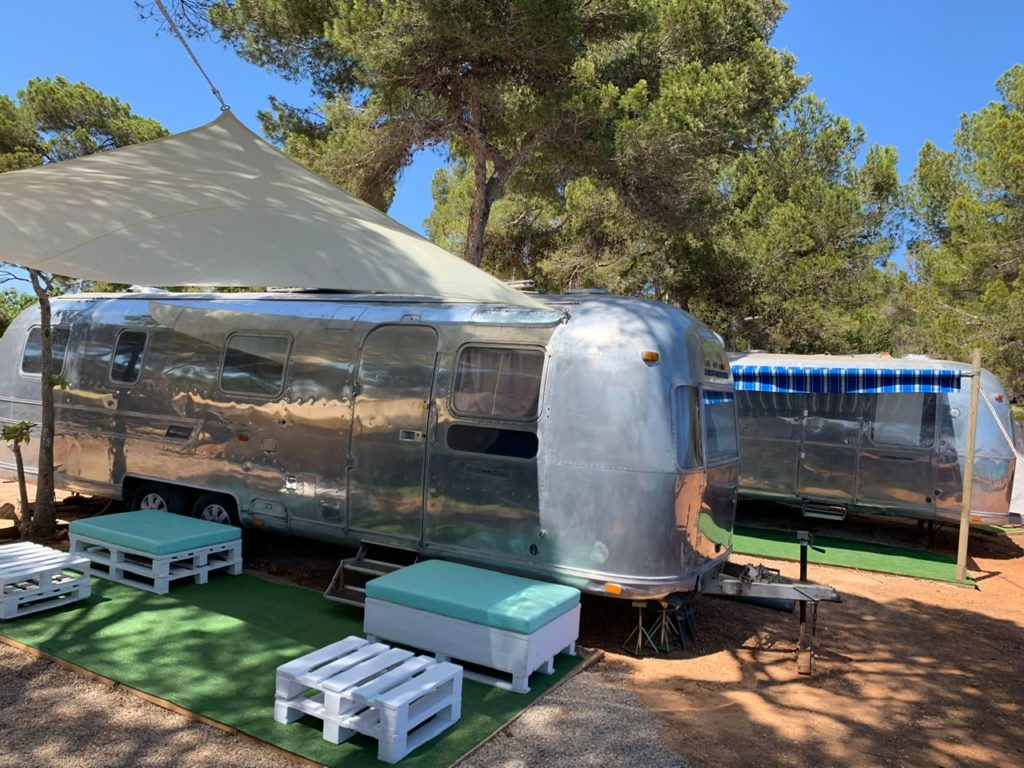 23-30 Sept £870.00 / 1.000,00€ (Sleeps 4 people) or  7-24 Oct £695.00 / 800,00€ (Sleeps 4 people)
One of the best areas to stay if you want to be in the heart of the party is San Antonio, close to all the big super clubs as well as home to O Beach and Ibiza Rocks the fiesta never ends. Our newly refurbished Apart-hotel Marian offers stunning 1 and 2 bedroomed apartments just a stone's throw from all the action. With prices starting at just 30 euros per person per night they are the perfect option for that last-minute trip to Ibiza. Get in touch to find out about our large group October holiday discounts.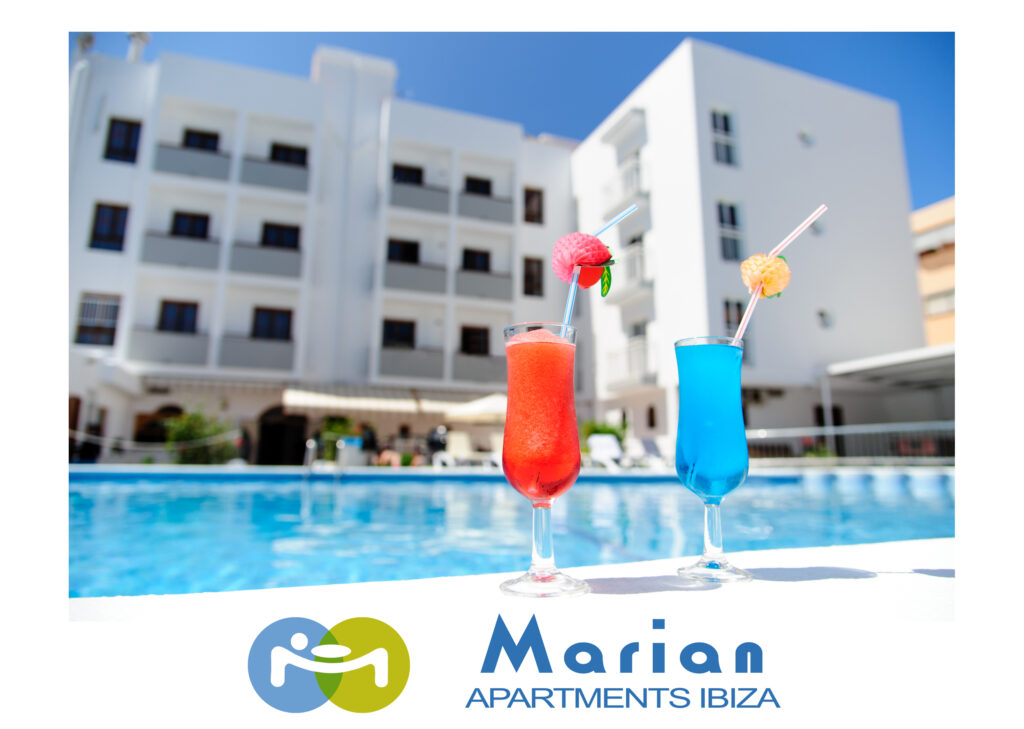 What if the daily grind means that you can't get out to Ibiza this September? Don't miss out on some of our amazing deals for next year, use the code ibv2 to get a discount on your 2023 holiday or use the form below to find out more.
Planning a trip to Ibiza? Interested in great value Ibiza villa rental in and around San Antonio, Playa D'en Bossa, or Ibiza Town? Check out our lush Ibiza villa collection, with affordable prices, short-term and weekend breaks welcome. Like us on Facebook or follow us on  Twitter / Instagram to be the first to hear about our fantastic special offers. Looking for a detailed guide telling you everything you need to know about Ibiza villa holidays (and how to avoid the pitfalls)? Check out our 2022 insider's guide to Ibiza villa rentals and you'll be clued up in no time!