Ibiza villa rentals | insiders guide for your 2022 holiday
This Ibiza villa rentals guide 2022 contains everything you need to know to sail through booking a top villa holiday. In the right place. At the right time. For the right price. In one short read.
Lots of great advice about how to find and safely book a great Ibiza villa holiday for you and your gang is already out there. But it's scattered amongst hundreds of websites. And time consuming to find.
So I've done the legwork for you!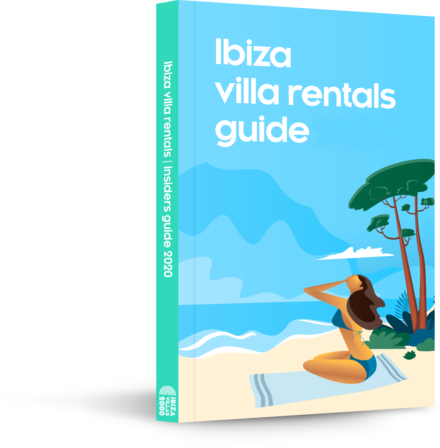 We brought everything you need to know together.
Insiders advice, local info and a tonne of tips & links so you can dig deeper.
Download our Ibiza villa rentals | insiders guide for your 2022 holiday
10 Ibiza accommodation hacks to save you time, cash & hassle