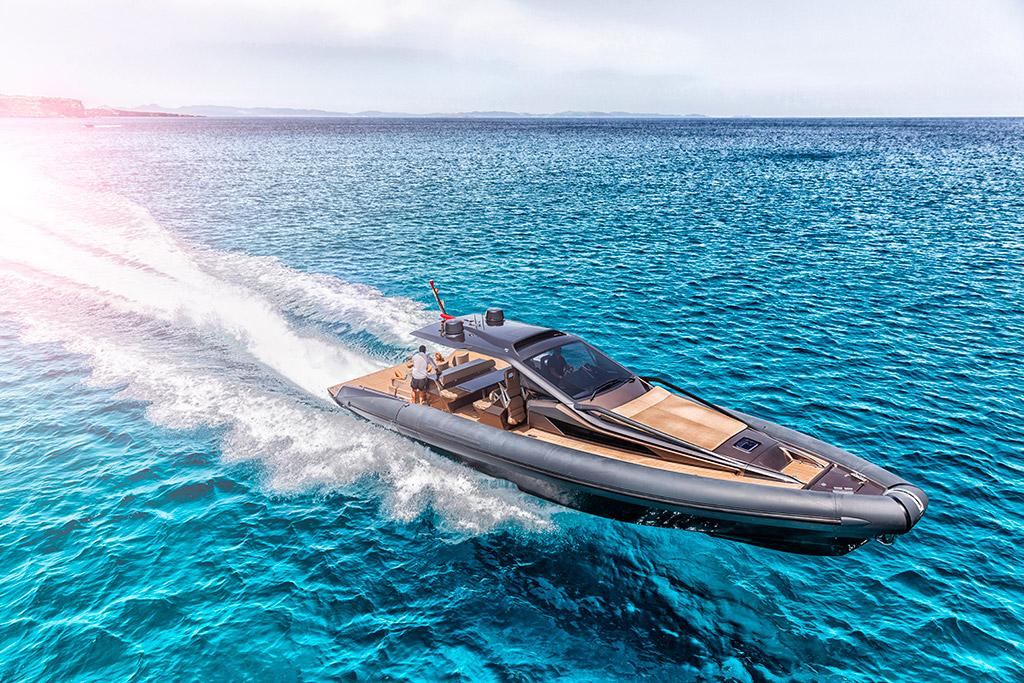 Private boat rental in Ibiza, there is a boat for every occasion and budget!
If you are planning to spend your holidays on our magical island of Ibiza, you are – definitely – a sea lover. And when you will hear about the hidden beaches and secret caves along the coastline. It is 100% guaranteed that you will change your plans will want to  find a Private boat rental in ibiza.
Snorkel in the incredibly blue waters, and enjoy a Jet Ski ride in a beautiful environment. Or just relax on the boat …
The natural charm of the open sea and the maximum safety condition ensured by Ibiza Villas 2000 makes every boat trip a unique experience.
Our personal favorite partners offer a unique and stunning experience on their ship, in order to make a boat trip perfect, it lacks only the choice of the best itinerary. And by the word "best" we mean the fittest and most pleasant one for those who have to experience it.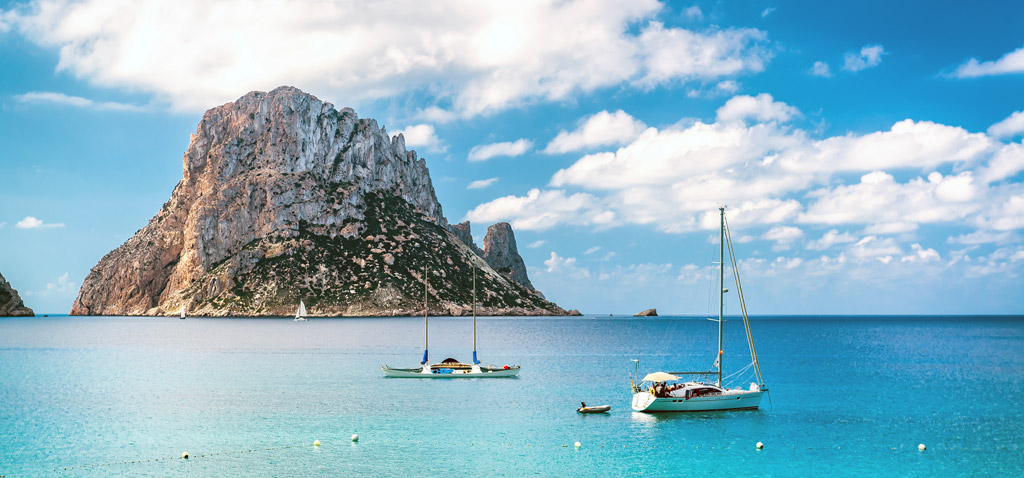 Ibiza Villas 2000 works closely with local companies that offer trustworthy service. We are all about promoting environmental conservation at, especially when it comes to our island, and these guys do it better than the rest without a doubt.
Check out the complete list of boats available for Ibiza Villas 2000 visitors, go to our charter section, and start planning your day!
NEVER MISS OUR OFFERS. Sign Up for Special Offers
Planning a trip to Ibiza? Interested in great value Ibiza villa rental in and around San Antonio, Playa D'en Bossa, or Ibiza Town? Check out our lush Ibiza villa collection, with affordable prices, short-term and weekend breaks welcome. Like us on Facebook or follow us on  Twitter / Instagram to be the first to hear about our fantastic special offers. Looking for a detailed guide telling you everything you need to know about Ibiza villa holidays (and how to avoid the pitfalls)? Check out our 2022 insider's guide to Ibiza villa rentals and you'll be clued up in no time!