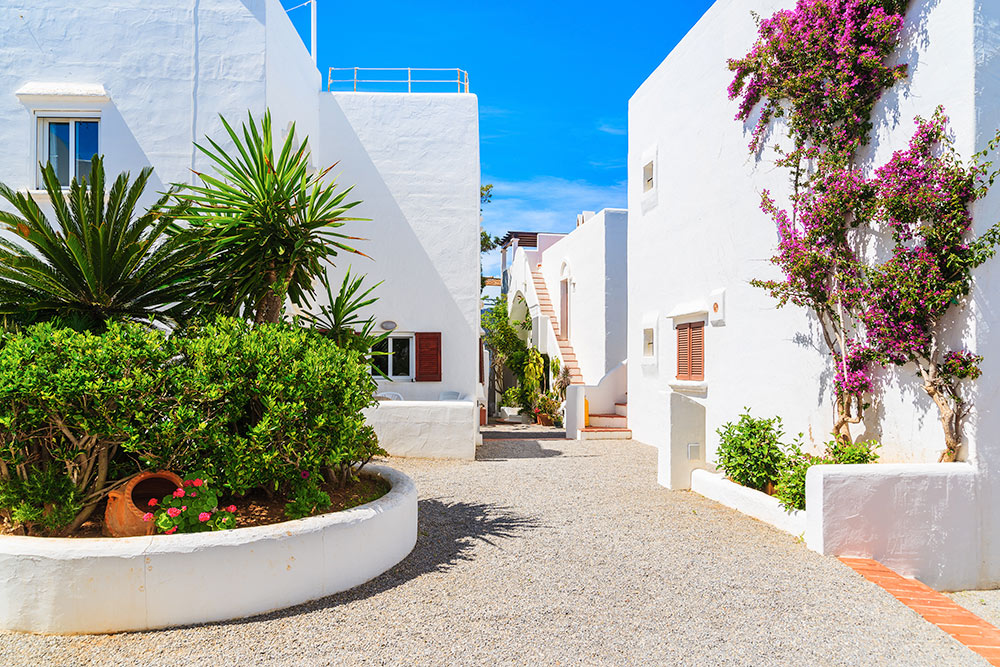 Turning your Ibiza villa into a profitable holiday rental. We make it possible!
Lease your Ibiza Villa to us, we are always looking for new villas to add to our portfolio. If you own a villa in Ibiza that you would like to talk to us about renting for you, please contact us using the form below.
We are all very proud to be part of the Ibiza Villas 2000 team, a local, trusted family business with a solid 17-year history on the island. As permanent, all-year-round Ibiza residents, we have over fifty years of experience of living and working in Ibiza between us. Yes, ladies and gents, we really know our island well.
All our villas are registered with the tourism authorities and every part of our business abides by the UK and Spanish law. Many rental businesses and agencies do not operate within the strict confines of Spanish accountancy laws which leaves them and in turn their clients, vulnerable. We are also part of the Villa Renters Association in Ibiza (AVAT) which is a select group of rental businesses who work together to improve and maintain standards for clients renting holiday villas in Ibiza.
Siempre estamos buscando nuevas villas para añadir a nuestra cartera. Si usted es dueño de una casa en Ibiza que le gustaría hablar con nosotros sobre el alquiler para usted, por favor póngase en contacto con nosotros mediante el siguiente formulario.
Lease your Ibiza Villa