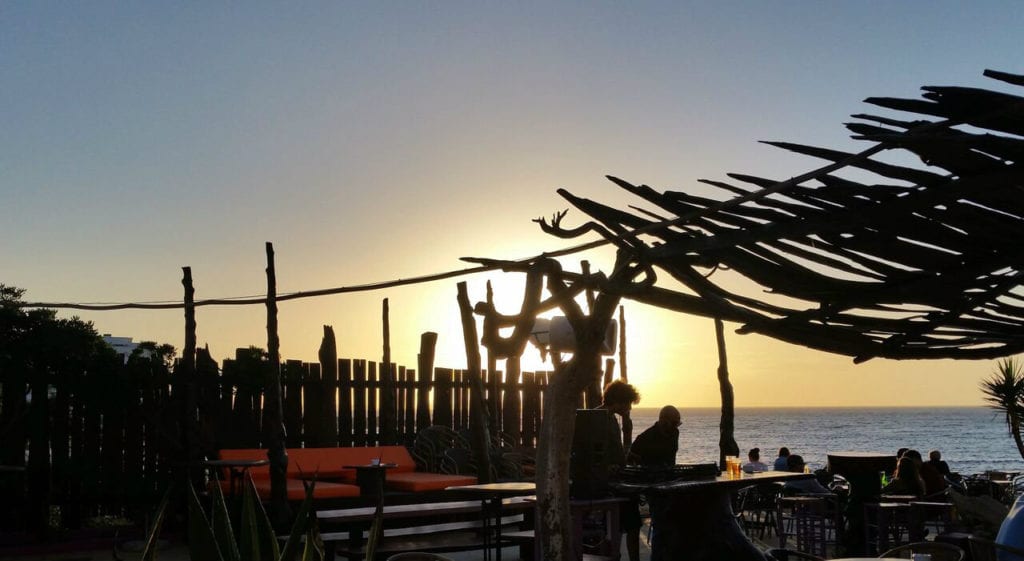 When we were searching for a restaurant reviewer this year, to bring you our insider's slant on the most notable and recommended Ibiza restaurants around, we braced ourselves for a long search. It's not easy to find someone who 1) knows the island and its culinary scene inside out, 2) is an experienced, skilled reviewer and 3) delivers on time amid the hubris of the Ibiza summer season.  A tall order.
In that strangely twilight world of Ibiza, where absolutely anything can happen, we're pleased as punch to announce this year's guest Ibiza Villas 2000 restaurant reviewer is no less than the prolific, nay, legendary DJ that is Mr. Tim Sheridan.
Without banging on for too long, Tim's CV is mighty. On the writing side, he's written for the UK Guardian, Independent, Private Eye and continues to write for Mixmag. He's currently resident DJ at Ministry of Sound and their brand ambassador to Ibiza. He's played pretty much every major festival on the planet, is the longest running resident at Mr C's Superfreq parties and best of all, is just a really genuine bloke who loves his food. Not to mention having chalked up over 30 years of living on the island and dining in more Ibiza restaurants than you could shake a toothpick at. This fella knows the Ibiza restaurant territory very well indeed.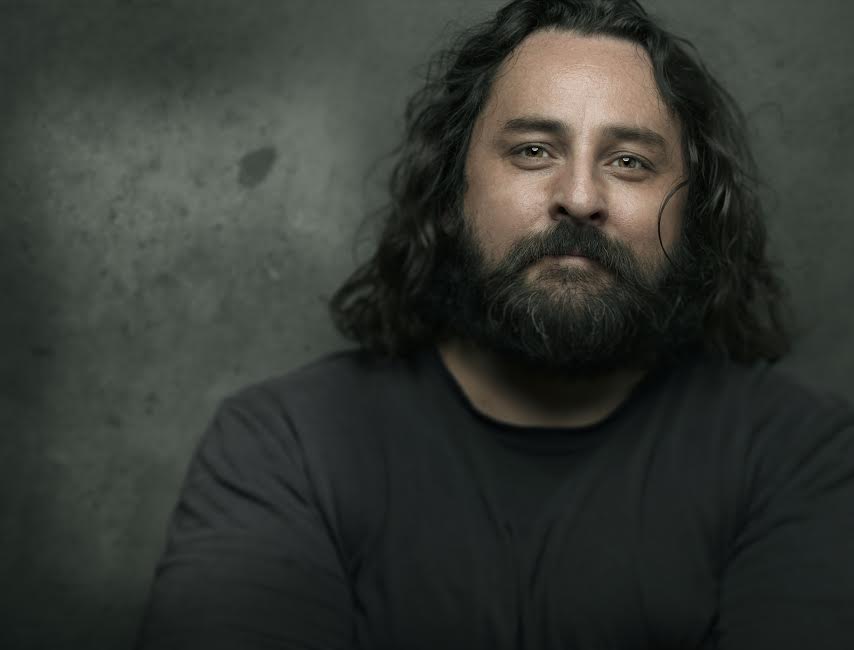 Is your Ibiza villa rental close to Ibiza Town? Playa Den Bossa? San Antonio? Wherever you're located, we'll reveal the cooolest Ibiza restaurants to spend your hard-earned cash in.
Throughout the summer, Tim will be reviewing a different restaurant for you every fortnight, giving you the no-nonsense low-down on some of our favourite Ibiza restaurants. And just so you know, nobody is paying us to review their restaurant. The reviews you read here are the real deal, ladies and gents. Dig in. We hope you find them useful. Don't want to miss any? Sign up to our newsletter.
---
Words | Jane C    Images | Tim Sheridan
---
Coming to Ibiza this spring or summer? Interested in great value Ibiza villa rental? Check out our lush Ibiza villa collection, with affordable prices and short-term bookings welcome. Like us on Facebook or follow us on Twitter / Instagram to be the first to hear about our fantastic special offers!