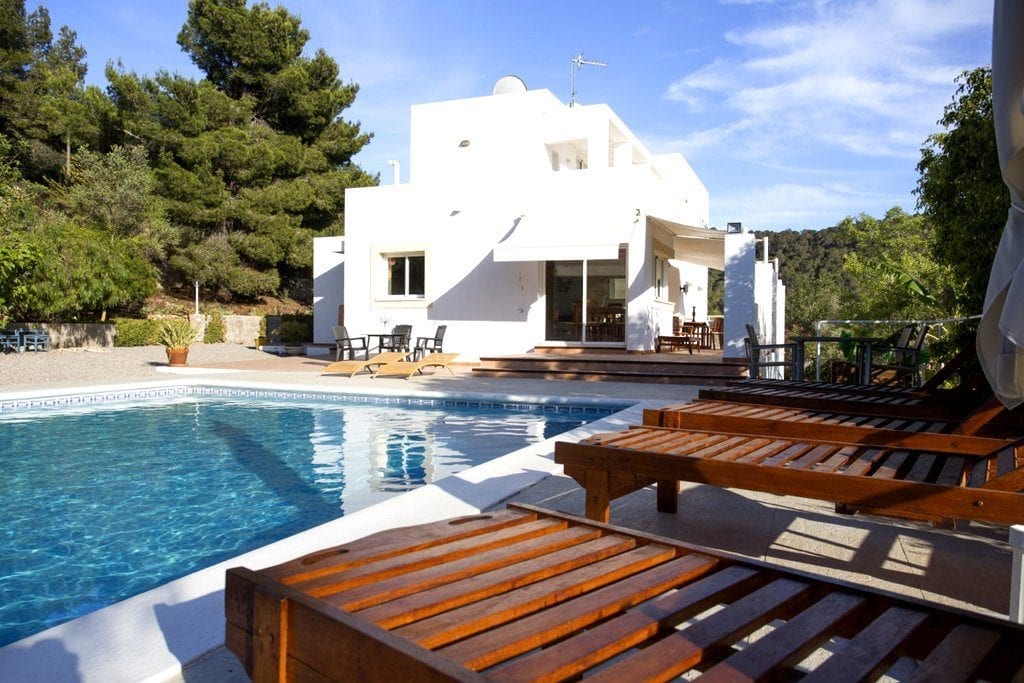 Looking for a super bargain, Ibiza villa rental during peak season July? Our Ibiza villa rental discount week 8 gives you the chance to bag one of our finest Ibiza villa rentals with an almost unheard of peak-season discount of over £500.* Imagine what you could spend that little lot on! 😉
Due to a cancellation, you can book beautiful Villa Louisa from June 29 – 6 July, 2017 with a 15% discount. It's a rare Thursday check-in too, ideal for enjoying a long, blissful uninterrupted weekend on the island. As always, this offer is time restricted and lasts for 7-days only. This discount price is available from Monday, May 15th until Sunday, May 21st so as always you'll need to hurry!
Here are is week's cut-price deal, feast your eyes and scroll down for full details of how to grab this beautiful Ibiza villa rental whilst saving yourself a fat wad of cash.
---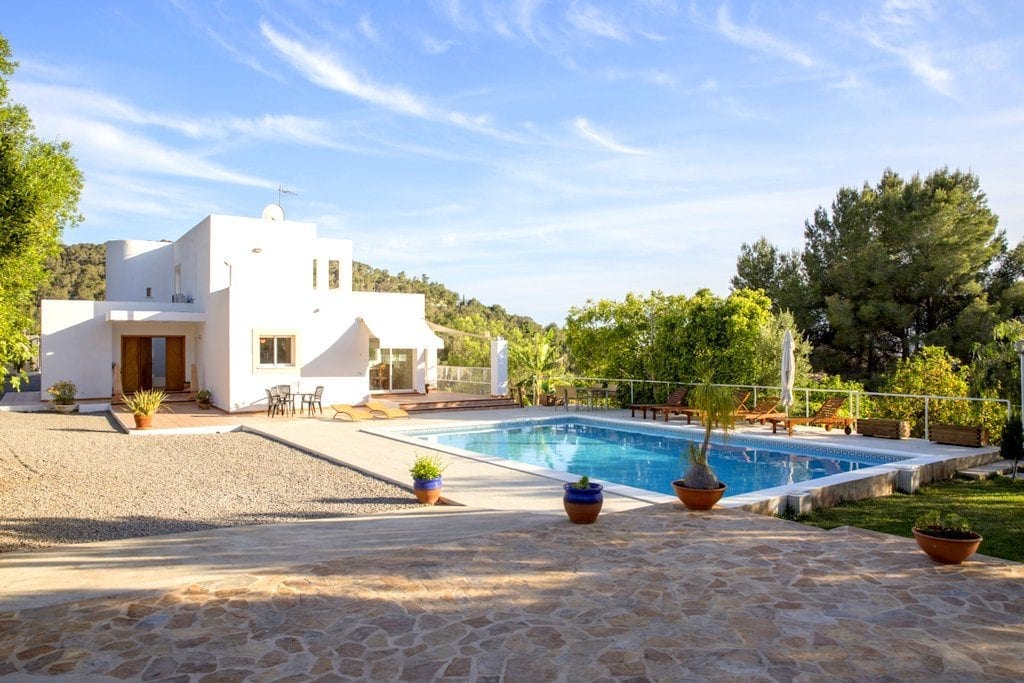 Villa Louisa, licensed to sleep x 8 guests, is one of our most highly recommended properties. Located in the largely residential village of Jesus, it's an enviable location. The village itself boasts some wonderful restaurants and is home to a well-heeled, cosmopolitan crowd. But best of all, you're close to all the major hotspots, whilst being secluded enough for utter privacy and peace. Check out the facts: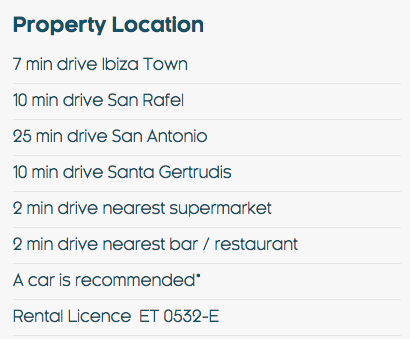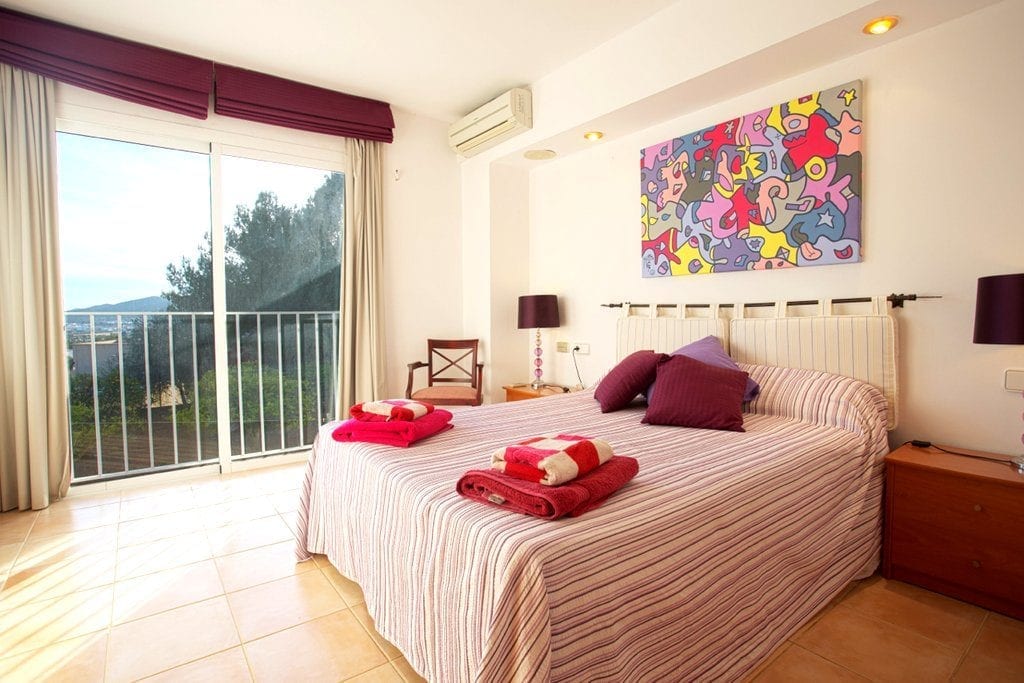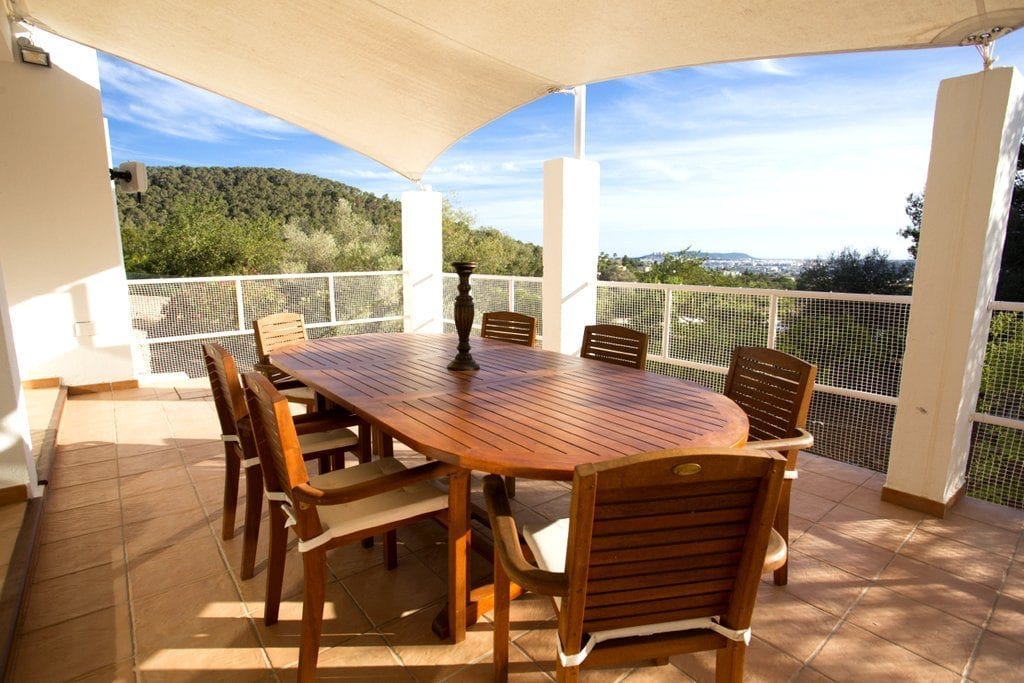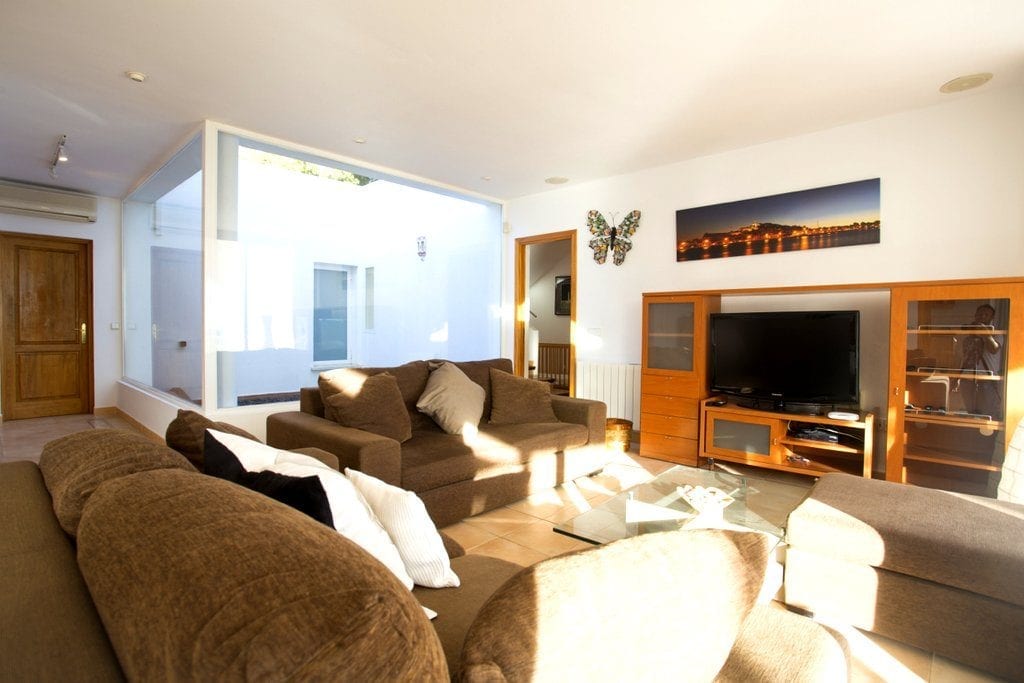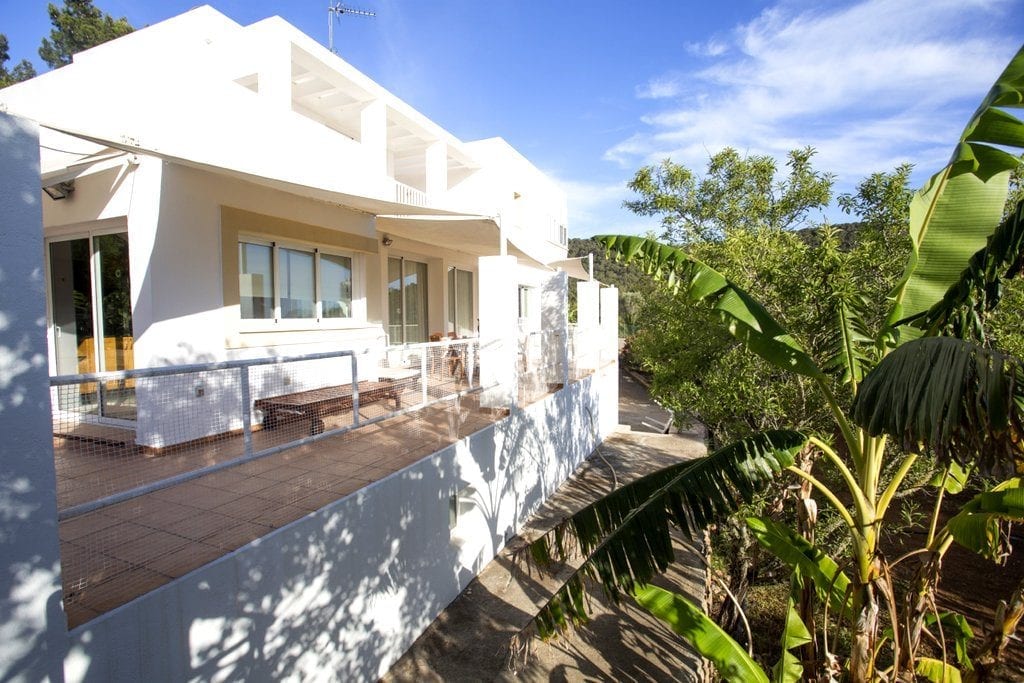 ---
Grab yourself a bargain and get in touch now! Contact us using our enquiry form or give us a call on either of the numbers below to take advantage of our amazing Ibiza villa rental discount week 8 deal. Just mention the promotional code: Ibiza villa rental discount week 8 – Villa Louisa when you enquire. Remember, this deal is only valid for bookings made this week, May 15th – 21st, 2017.
UK
0044 203 700 1364
Ibiza
0034 666 934 060
*Villa and special offer dates subject to availability – when they're gone, they're gone!
---
Want to see more options? Why not check out our lush Ibiza villa collection, with affordable prices and short-term bookings welcome. Like us on Facebook or follow us on Twitter / Instagram to be the first to hear about our fantastic special offers.