For any skiers, snowboarders, mountain bikers or extreme sports enthusiasts out there, we are really excited to tell you about the Alpine part of our business in the Rude Leisure Group family. We have five fantastic value chalets in Morzine, plus the 'hostel-style' Rude Lodge, which is a fantastic option for cheap accommodation in Morzine.
Rude Chalets is one of the most respected brands in the winters sports industry, who have been providing exceptional holiday experiences and fantastic value catered and self-catered accommodation in Morzine since 2003.
Scroll through the Gallery above to get a feel for our fabulous Alpine destination.
Visit our Rude Chalets Website!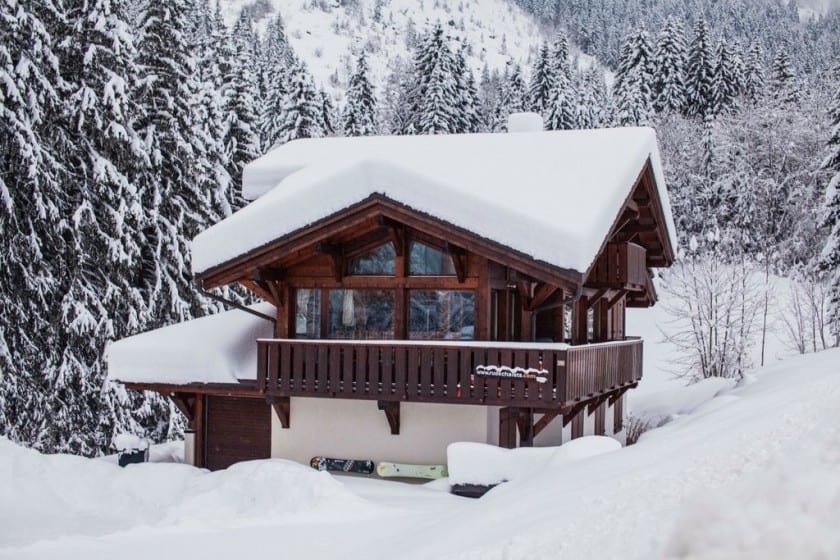 Morzine is considered the snowboarding capital of Europe and Rudechalets is at the forefront of that perception with a great range of chalets and apartments in the very best locations in and around the town. The enormous surrounding ski area of Port de Soleil has exceptional climate conditions due to its altitude and its location between Mont Blanc and Lake Geneva. Since 2007, Rudechalets has been a proud partner of Burton who are widely regarded as the leading snowboarding brand. Being a Rudechalets client brings the added bonus of access to the Burton Test Centre in Morzine where you can try out the latest boards for yourself.
In addition to the chalet and apartment accommodation, 2014 saw the opening of our very own Rude Lodge, located in the stunning old town of Morzine. The accommodation sleeps up to 37 guests across a range of room sizes providing the option of affordable dorm rooms alongside traditional twin rooms, all with en-suite facilities. There is a cafe offering up breakfasts, snacks and dinner, a lively après ski-bar and in the basement of the building is the completely unique Le Paradis nightclub, which has to be seen to be believed!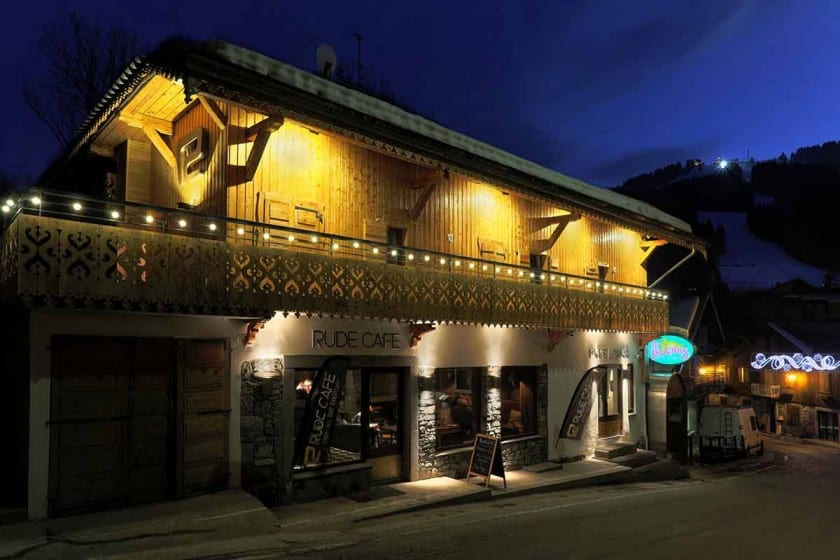 In the summer, the Rude Lodge partners up with one of the biggest brands in mountain biking, Fox Head, to become the Fox Rude Lodge – which is quickly developing into a focal point for MTB enthusiasts from across Europe and beyond. Widely regarded as Europe's best MTB destination, Les Portes du Soleil boasts the worlds biggest MTB area which includes 12 linked resorts, 650kms of signposted bike trails, 5 bike parks and dozens of downhill runs. During the summer season, members of the Fox Pro team riders come and stay at the Lodge, ride out with guests and hang out in the bar in the evening, making this a completely unique and immersive experience for mountain bike fans.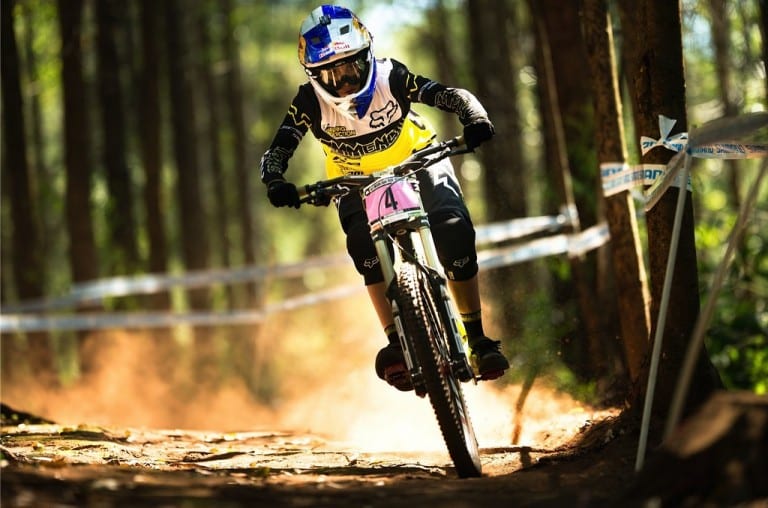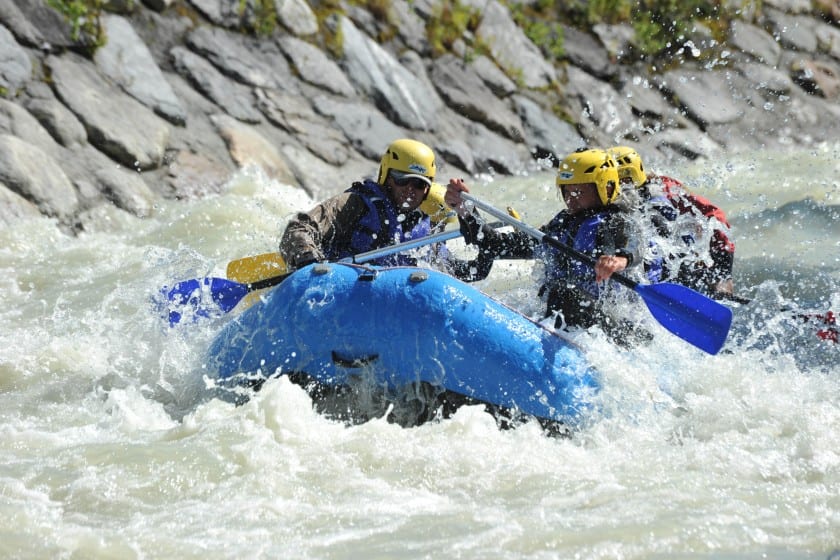 Here at Ibiza Villas 2000, we are massive fans of both seasons in Morzine, and we can confidently recommend our expert team at Rude Chalets and the Rude Lodge to give you the very best service and insider knowledge to get the most out of your Alpine experience.