Amazing Discounted Ibiza Villas :
Discounted Ibiza Villas – Incredible last minute offers for remaining villas, up to 50% off . Rent an Ibiza Villa in June / July / August from as little as £185 per person per week.
Weekend breaks available through out the summer.
Special offer of 15% off our apartments in Freds Finca Albergue the most authentic resort in Ibiza. From as little as 35 euros per person per night
www.ibizavillas2000.com
Discounted Ibiza villas are incredible value from as little as £185 per person per week.
Villa Paquita (sleeps 14 /16)  A wonderful villa close to Playa den Bossa and Ibiza Town. The villa is  very spacious with a great outside pool area and bbq. Villa Paquita is very close to Sa Carocca, the most popular area in Ibiza for renting villas because of its convenience. 17th-24th August Normally £5890 now £3200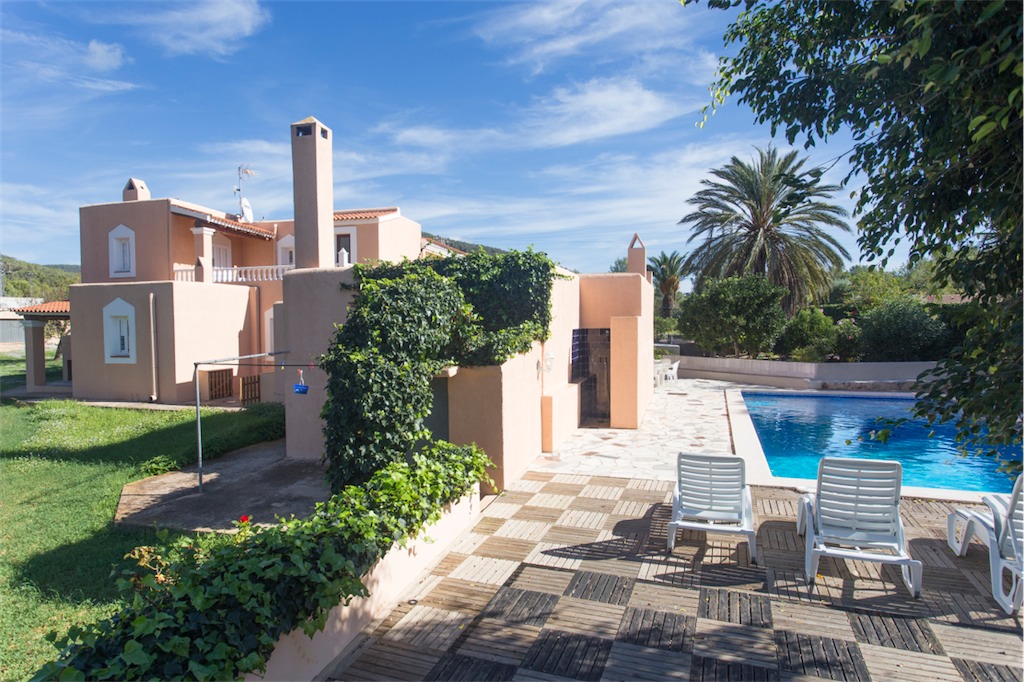 Villa Tegai is an amazing villa very close to the lively village of San Rafel with lots of lively bars and restaurants. San Rafel is an excellent location for easy access across the island, 10 mins to Ibiza Town and 10 mins to San Antonio. Villa Tegai was completly renovated this year and has a superperb outside kitchen and pool area. A wonderful villa!  22nd – 29th June Was £4498 Now £2250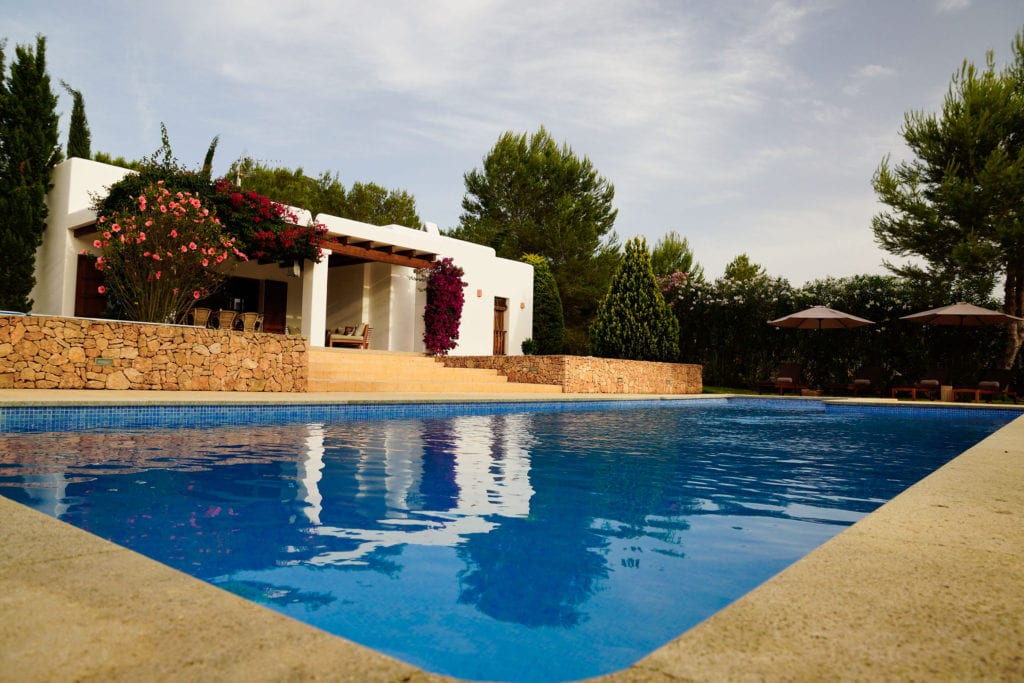 One of our most popular villa as its in an amazing location. 5 minutes from Ibiza Town by taxi, walking distance to Amnesia, Privelege, and the lively village of San Rafel. 10 mind=s from San Antonio. Villa Carolle is also a wonderful in a great location. 23-30 June  Was £4928 now £2300

An amazing traditional farmhouse that has been completely renovated last year. 6 ensuite bedrooms, a brand new kitchen and a wonderful private swimming pool and Al Fresco dining area. The villa is in a great location 5 minutes drive from Playa den Bossa, 10 minutes from Ibiza Town, 5 minutes to Cala Jondal and Blue Marlin and 10 minutes drive too Salinas Beach . 11-18 July Was £4985 Now £2600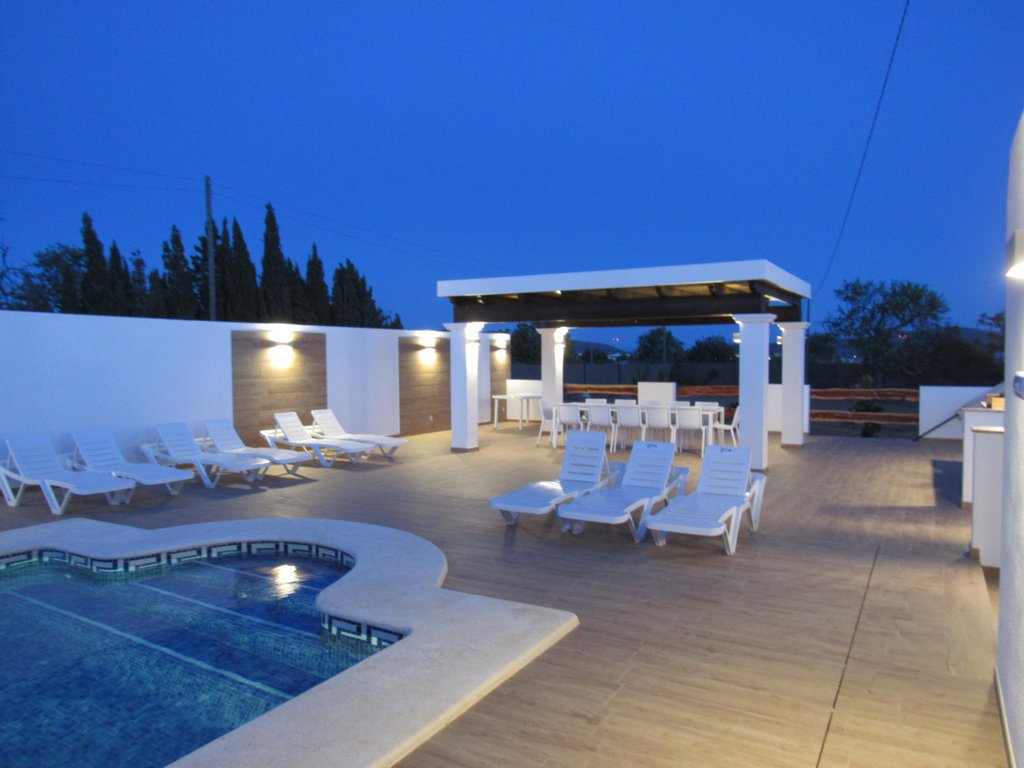 Villa Maria is our most popular Villa, we have just had a cancellation in July so its re available again. Villa Maria in an excellent Villa, its in great condition, very large, has the most beautiful gardens, amazing views (sunsets included) and is in the perfect position for easy access around Ibiza. Even better, it has great public transportation links. This villa is always booked very early in the season so if you want to reserve please act quickly. Finally, best of all its excellent value for money for such a large villa. 14-21 July Was £7900 now £3500
For more photos of Can Mestre click on the photos or this link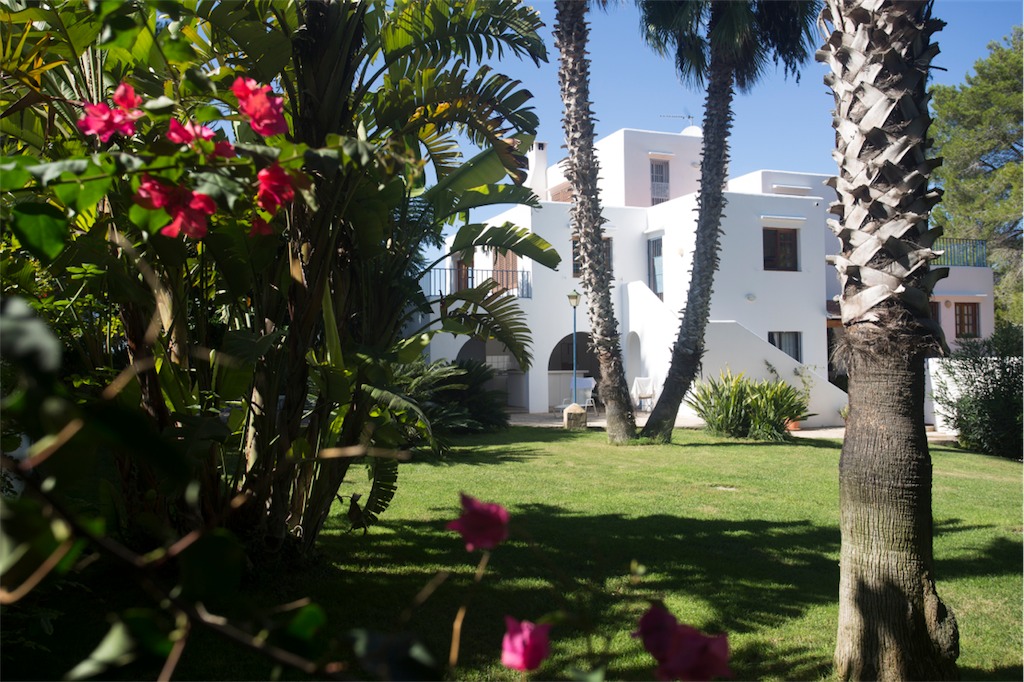 For more photos of Villa Maria  click on the photos or this link
Fred's is a unique resort in the centre of Ibiza's UNESCO protected natural park. This beautiful oasis is a walk away from Es Cavellet beach, Salinas beach, and some of Ibiza's most famous beach clubs, such as El Chirnguito, El Chiringay, Escollera, Sa Trinxa and The Jockey Club. Fred's also happens to be situated next door to the legendary super club DC10, and only 10 minutes from Playa den Bossa and Ibiza Town in a taxi; making Fred's the perfect spot for anyone wanting to enjoy Ibiza's beauty and lustrous night life. To top it all off, Fred's is amongst the BEST VALUE accommodation on the island! Who wouldn't want to join us at Fred's Finca this summer?
Fred's Finca resort was established 40 years ago and has stayed true to its bohemian roots, most visible in its eccentric Spanish style decor. Many clients return year after year because there's nothing like Fred's in Ibiza – peace, tranquility, location, beauty and atmosphere. Until now, only people in the know had discovered Freds, thanks to Ibiza Villas 2000 we now have limited space for our loyal customers. Come and see it for yourself, you will be amazed.
Fred's Finca truly epitomises the "authentic Ibiza"
From as little as 35 euros per person per night in a 3 bedroom apartment.

Easy to save a fortune with our Ibiza villa discounts
Just send us the size of your group plus the dates you're after on our super easy contact form. Or just call us on 0034 666 934 060 (Ibiza) or 0044 203 700 1364 & we'll give you a quick quote with zero obligation.
Or…
Take a look at some of our unbelievable offers below
Ps: We're proud to be trusted by Mixmag, DJMag & IbizaClub News, so you can go ahead and book with confidence.
We are the pioneers of short breaks and weekend breaks in Ibiza?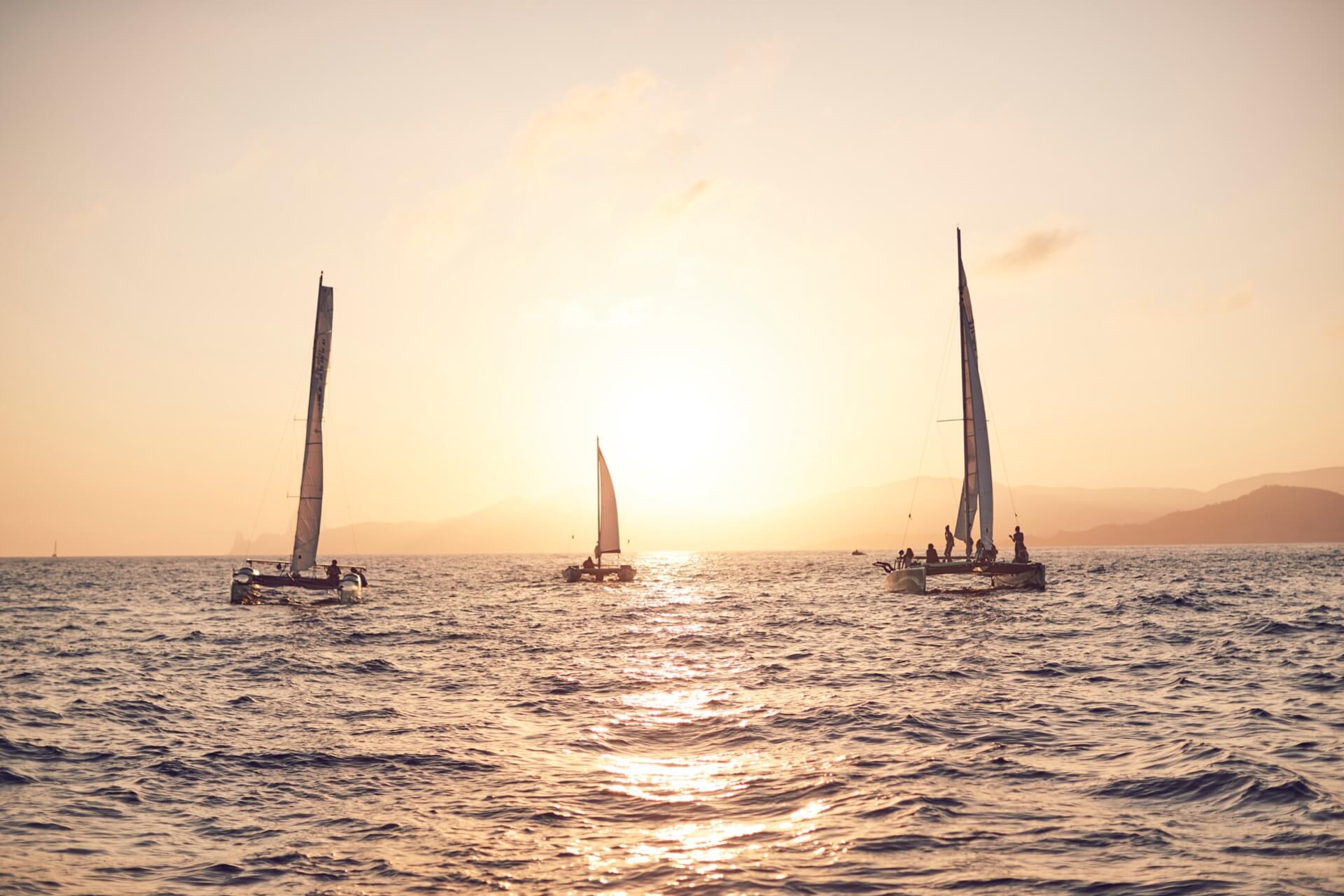 Ibiza Villas 2000 are the pioneers of weekend breaks  in San Antonio, Ibiza Town or Playa d'en Bossa, just click straight on through to the special offers page where a whole host of fantastic short-break deals are at your fingertips in a flash. Or email us directly at bookings@ibizavillas2000.com
Grab yourself a bargain right now
Remember, offers end on January, 2019, so get in there while you can, ladies & gents. Contact us using our quick enquiry form or give us a call on either of the numbers below:
UK
0044 203 700 1364
Ibiza
0034 666 934 060
Safe villa bookings
Here at Ibiza Villas 2000, we take the safety of your booking very seriously because there are some unscrupulous scam rental sites out there. It's important to know the right checks to make before you book any Ibiza villa – with anyone. We urge you to ensure your booking is safe by reading and acting upon these instructions.
*Selected villas and special offer dates subject to availability – when they're gone, they're gone!
Don't want to miss our special villa rental offers and discount deals? Sign up for our monthly newsletter!