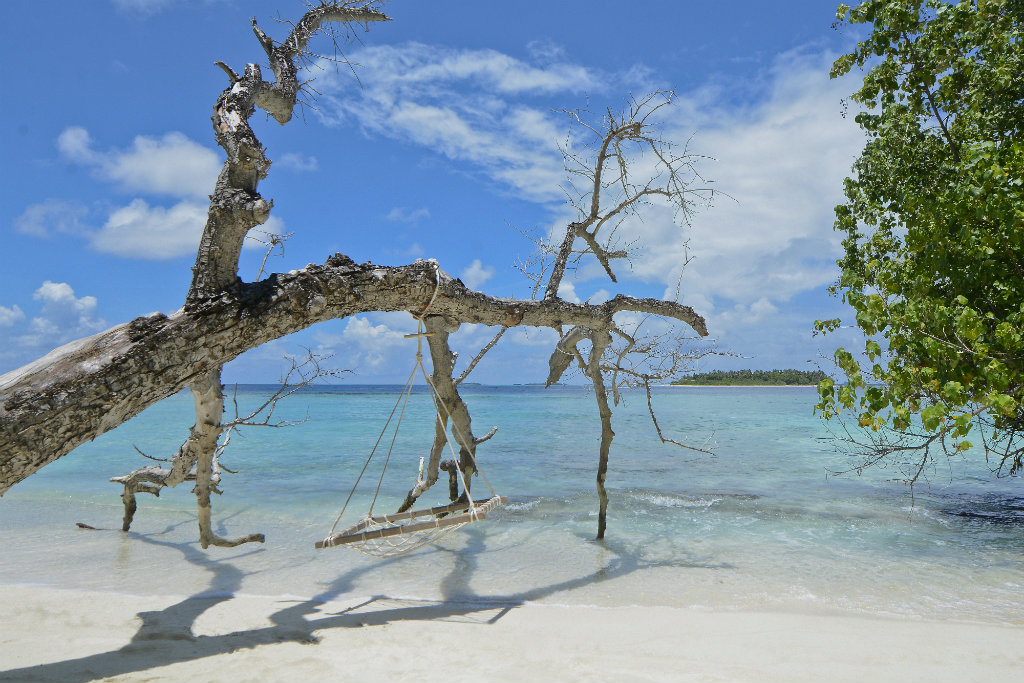 Bandos is a tropical island, fairly close to Male in the Maldives. After staying at the Bandos resort for only a week, I was already in love with this isolated island, in the middle of the Indian Ocean.
Bandos is quite large compared to its neighbouring islands. Its crystal clear waters mean you're able to watch the miniature sharks swim close to the shore when you go for a juice in the morning. The sand is like touching liquid gold, and the sunsets are truly magical. It's an experience like no other.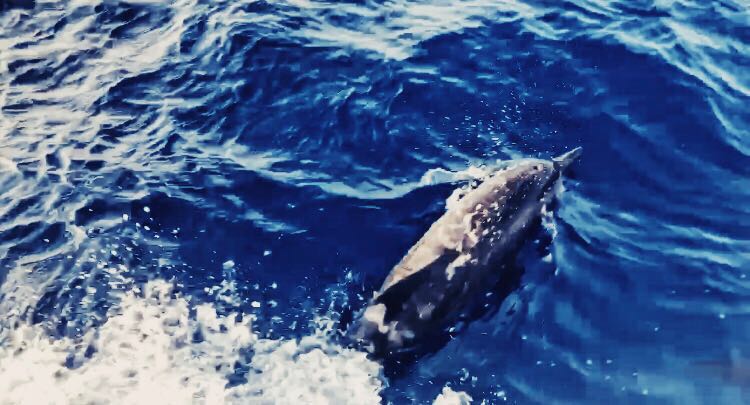 Bandos – something for everyone
Luckily, Bandos is one of the few islands in the Maldives that aren't specifically targeted at honeymoon couples. I stayed there with my parents. I was really happy to find they had activities for families & groups of friends too. And if you do decide to visit Bandos to celebrate your honeymoon, they organize romantic excursions and many other activities besides.
You can choose between 5 different types of accommodation;
Standard Beach room
Deluxe Beach room
Garden Jacuzzi villa
Beach Jacuzzi villa
Water Bungalow
I stayed in both the Standard Beach room and the Water Bungalow.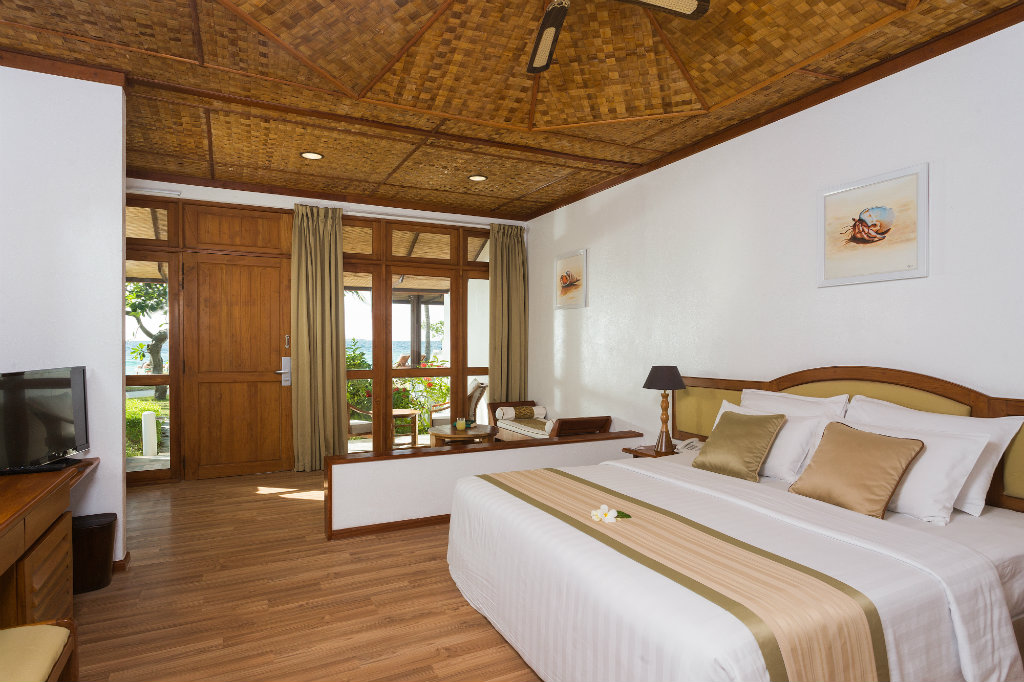 Bandos – beautiful accommodation
The Water Bungalow was incredible! There was a jacuzzi looking out onto the sea and you have your own terrace to sunbathe on for hours on end. However, although the Water Bungalow was an amazing experience, the Standard Beach room was also a beautiful room and great value for money.
The rooms are put in the most beautiful locations possible, its as if the beach is your lawn! The room is comfortable, and it also has a small sitting area outside the entrance.
Bandos is an experience I'm definitely going to treasure forever. The resort was kind enough to organise a private excursion so my family and I could swim with giant manta rays. We could see dolphins practically touch the nose of the boat we rented and chase after the sunset, all in one night.
Bandos – paradise?
My last day on what I'll remember as Paradise, I was lucky enough to see a shark up close and a turtle only a couple metres below me just from snorkeling!
I would highly recommend that anyone thinking about going to the Maldives to stay at Bandos. They have the most kind-hearted staff who are willing to do anything for you just so you get the holiday you desire. Add the most breathtaking reefs and sealife just a swim away, and I can honestly I've never seen anything quite like it!
It definitely should be something to tick off everyone's bucket list.
Words | Rose Constance
Editors note: we're very proud to publish this review by Rose Constance who at just 13-years-old, provides a young person's perspective on Bandos resort, Maldives.
Click here to read a review of Bandos from an adult perspective
Click here to find out more about Bandos resort, Maldives.