When's the best time to rent Ibiza villas?
Ibiza villa rentals guide 2023
I wish I had a € for every time I've been asked that question!
It's a big one, because let's face it, there are a million factors to potentially consider when deciding when best to visit Ibiza and/or rent your villa. And make no mistake.
The island changes dramatically over the seasons and the time of year you choose to visit Ibiza will have a huge bearing on your holiday. That's why literally millions of pages have been written about when to come, what to do & where to stay in Ibiza.
And that's great! Solution? I've stripped the essential info down to its bare bones (time is money, right?)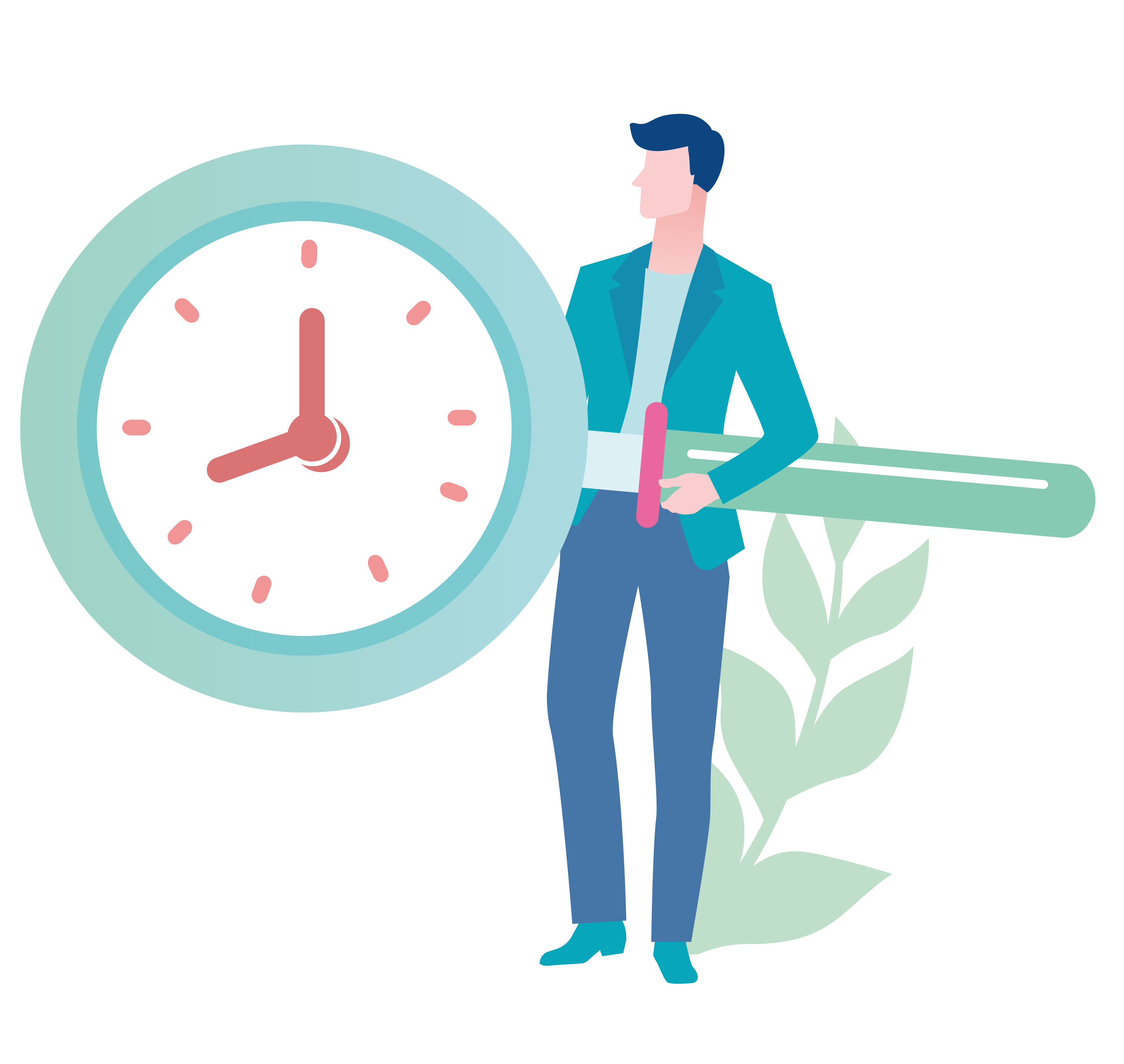 Ibiza villa rentals guide 2023
When's the best time to rent Ibiza villas?
To sum up
You've now got a good overview of the main potential stumbling blocks to a happy Ibiza villa holiday and exactly how to avoid them.
And please don't be alarmed!
Most of the pitfalls I've mentioned here could apply to any popular holiday destination. Ibiza generally has a very low crime rate & the vast majority of visitors to the island have a brilliant disaster-free holiday.
And of course…
The entire objective of this Insider's guide to Ibiza villa rental is that you have the holiday of your dreams. Now go forth, don't get ripped off and find your perfect villa!
We brought everything you need to know together.
Insiders advice, local info and a tonne of tips & links so you can dig deeper.
Download our Ibiza villa rentals | insiders guide for your 2023 holiday
10 Ibiza accommodation hacks to save you time, cash & hassle