Where can I find the best Ibiza villas to rent?
Easy guide to location types
In this chapter from the Ibiza villa rentals guide, I'm going to break down the 3 basic location types to choose from in Ibiza.
It may sound obvious, but you'd be surprised how easy it is to end up renting a villa in the wrong location altogether if you're not aware of the differences.
We're going to make sure that doesn't happen to you!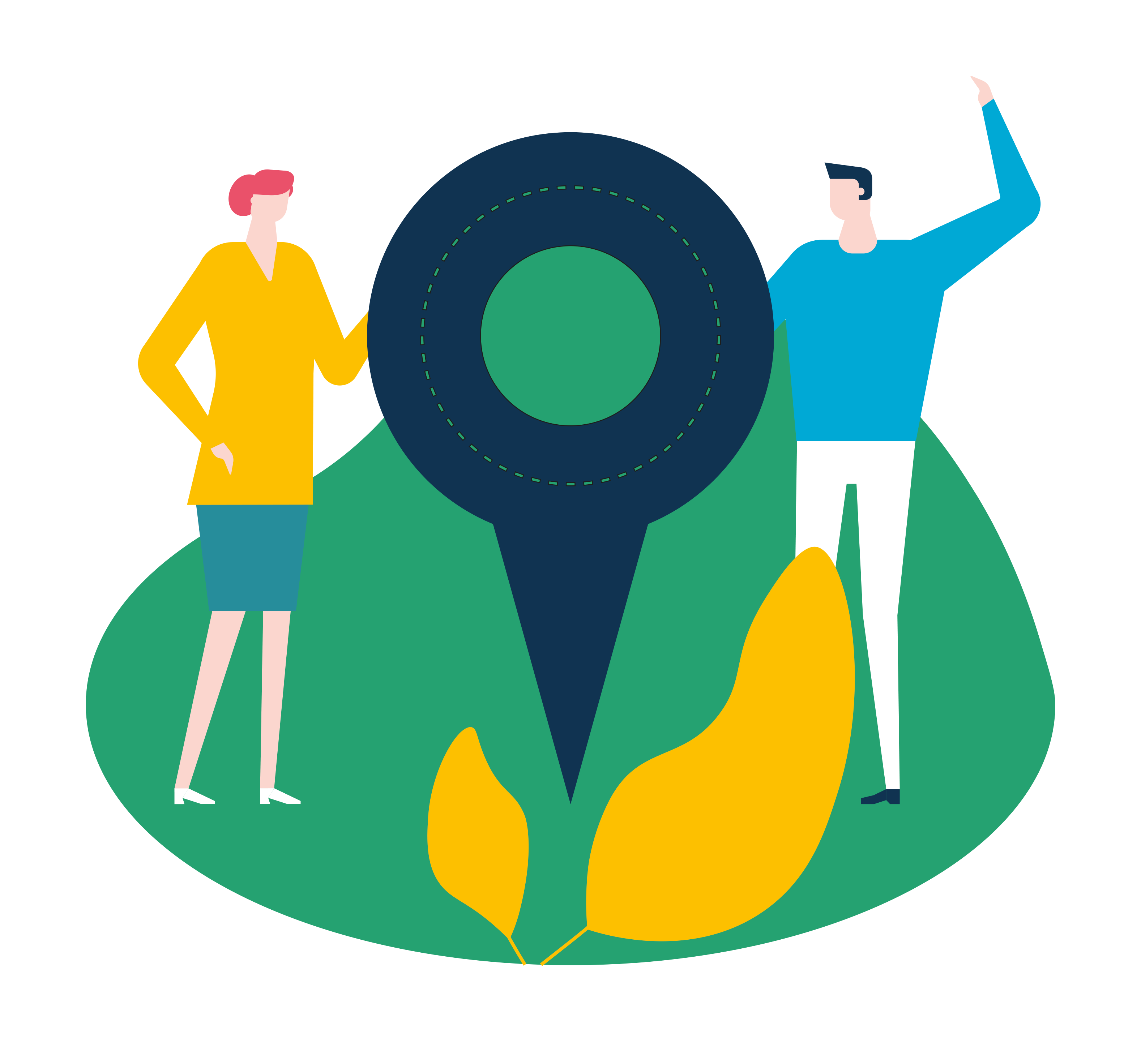 Location types
A sensitive occasion may not be best placed next to a busy party resort. A bunch of dedicated clubbers (especially if nobody wants to drive) might end up saddled with a huge taxi bill in a beautiful but nevertheless remote mountain location.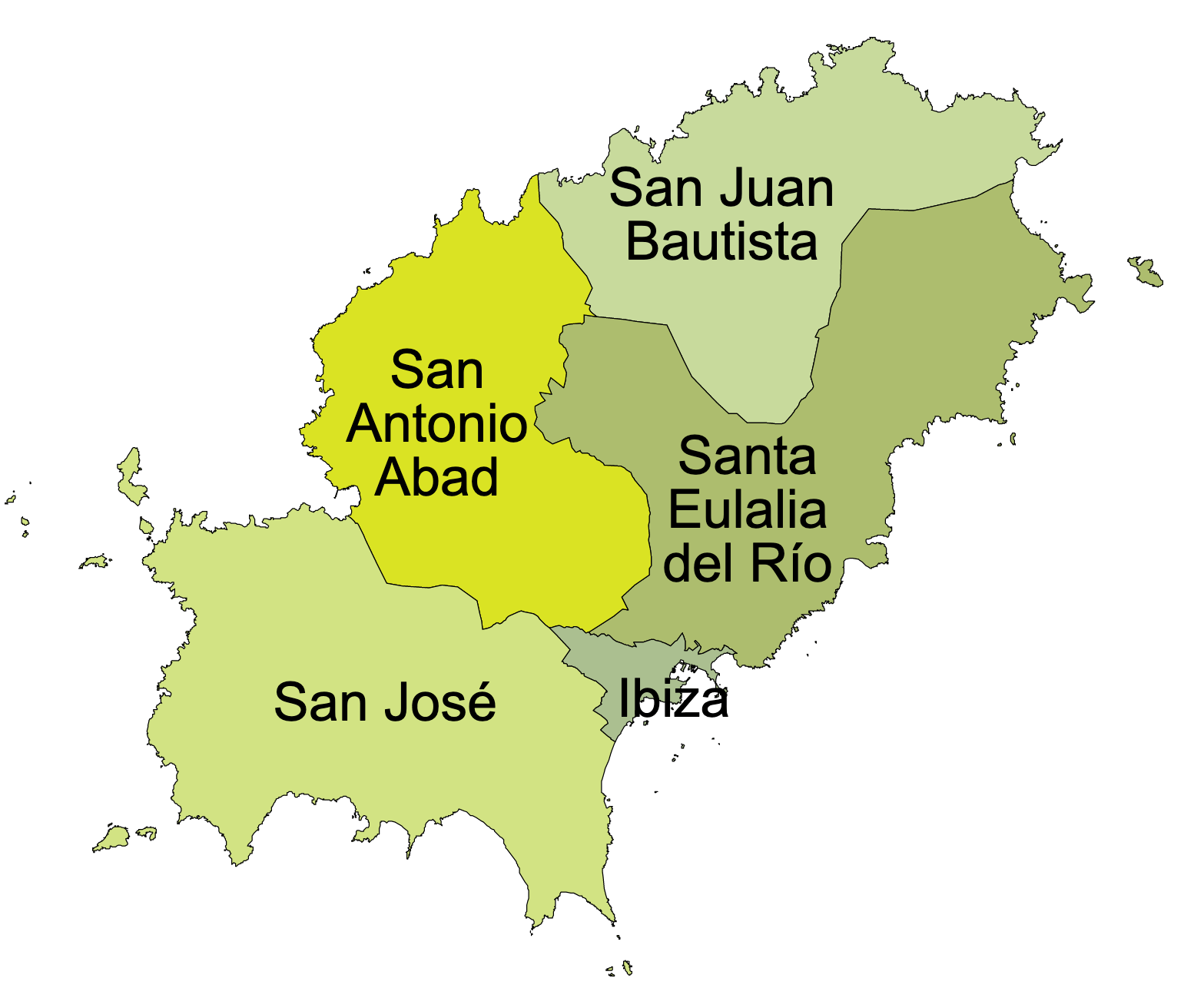 There are 3 location types in Ibiza: towns, resorts & rural / villages.
I'm not listing beaches as a separate location type because all towns, resorts & several villages in Ibiza are set around beaches. With over 60 gorgeous coves and bays, you're never very far from the beach in Ibiza. Unless that is, you've deliberately chosen a rural or village location in the centre of the island. Think Santa Gertrudis, San Rafael, San Mateo or San Lorenzo.
And although Ibiza is a pretty small island…
Different location types offer completely different kinds of experiences. If you know that in advance, then you can make an informed decision about what's best for your group.
And I've made that super easy for you.
Check out the condensed guide below & just click on the any of the links provided for more details about each location.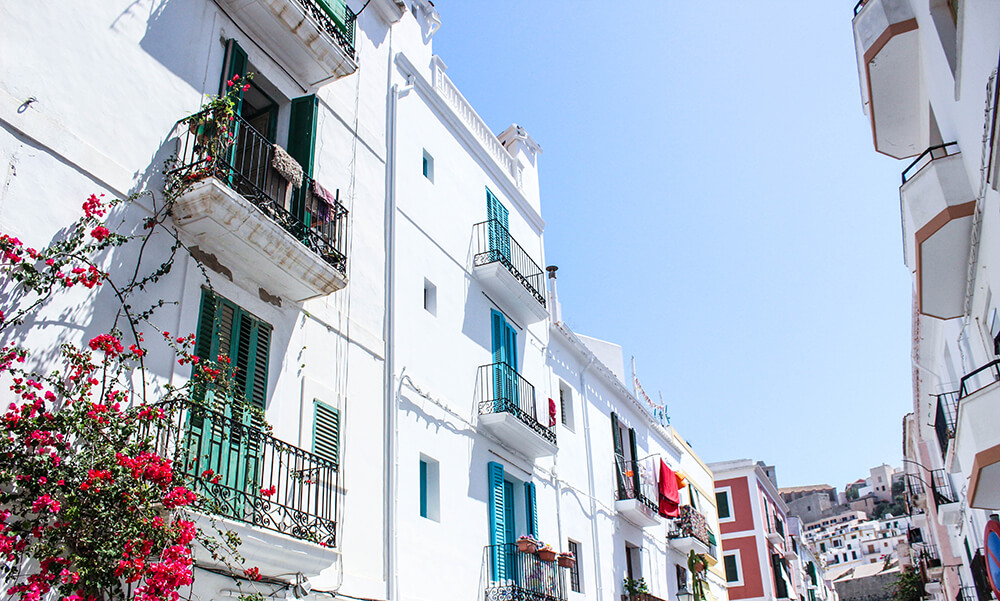 Ibiza has three main towns: Ibiza Town (known locally as Eivissa), San Antonio and Santa Eulalia. Each has a distinct personality and you'll want to know a bit about that before you book your holiday villa.
Generally speaking, towns offer you a more cultural experience. The towns in are still very much populated with residents & locals going about their daily business. They abound with shops, bars, public squares, increasingly pedestrianised centres and that famously relaxed, Mediterranean cafe culture.
Children are welcome pretty much everywhere (with the exception of clubs) and the Spanish love of the family makes for a warm & welcoming feel. Children's play areas and free activities, especially during national holidays and celebrations are a feature of every Ibiza town. Check the Ibiza council website for details of any upcoming events.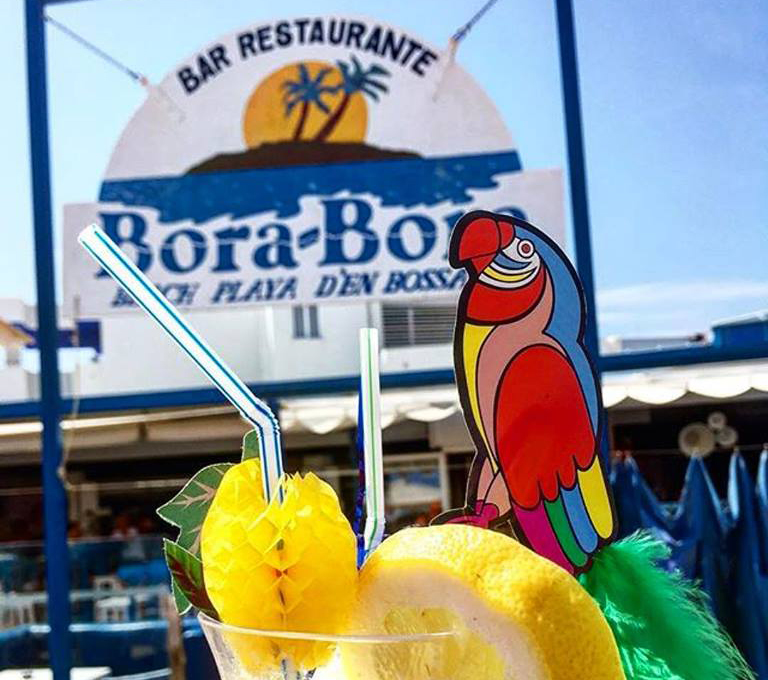 Resorts are often located a couple of kilometres from the towns and are more specifically geared for tourists and the nightlife & shopping we demand. But they are still influenced by the character of their closest town.
West coast The bay of San Antonio (resort) is right next to the town of San Antonio
South east coast Playa d'en Bossa (resort) is a couple of kilometres from Ibiza Town

North east coast Es Canar (resort) is a couple of kilometres from Santa Eulalia
It is in the resorts that you will find fish, chips, burgers, pizzas and fast food galore. You will also find artisan markets, supermarkets selling Heinz baked beans, souvenir shops, inflatable lizard lilos & quite possibly, gangs of bearded guys in Mankinis.
We leave it for you to decide whether this is a pro or a con.
The more universally popular sight of a glistening beach is never far from your doorstep.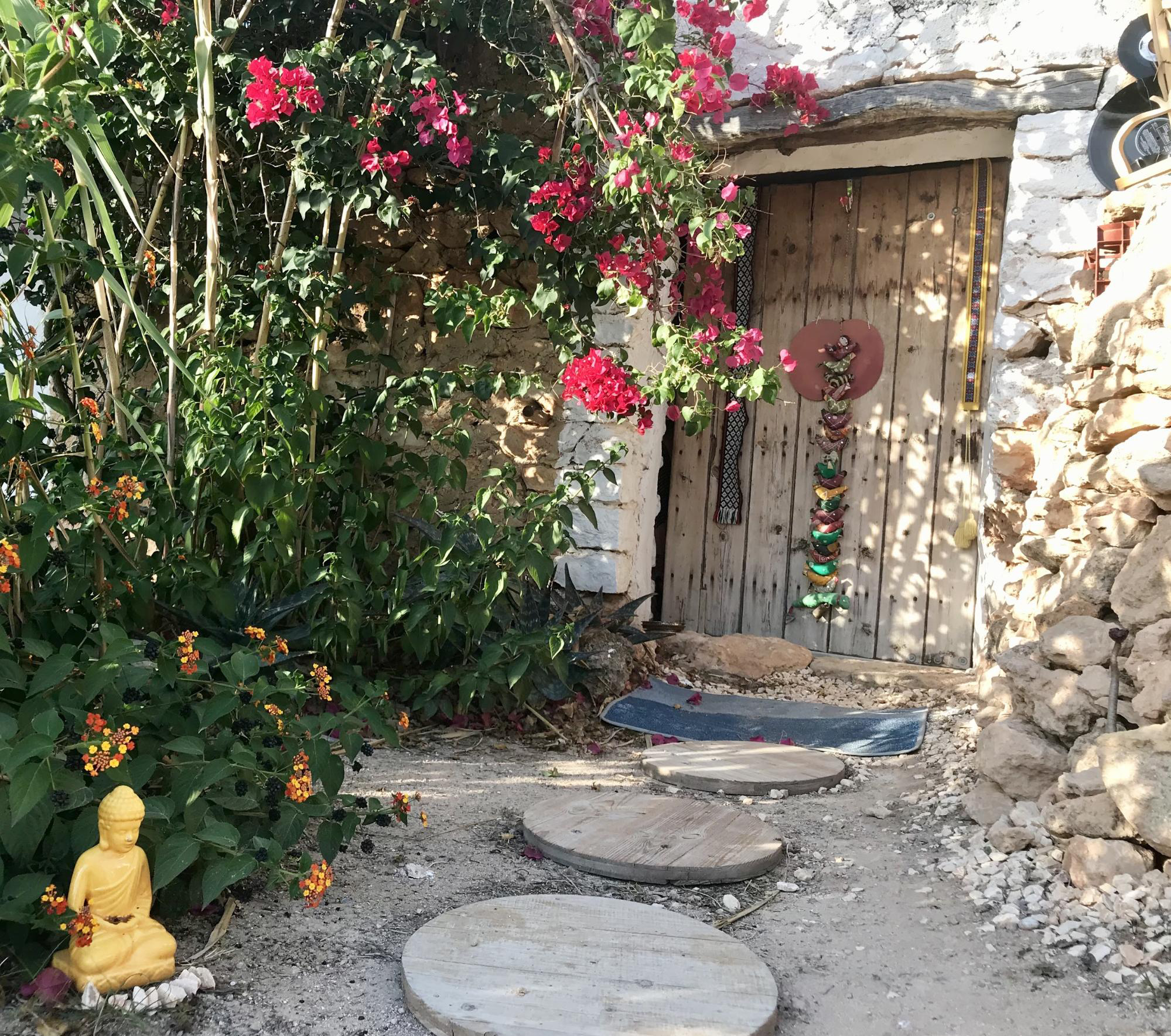 Ibicenco villages are mostly stunningly pretty. All have their charm & advantages, depending on what you're after.
But one thing's for sure, my friends.
A hire car is 100% necessary.
Make sure you ask your booking agent what condition the dirt road (known as a 'camino') to the villa is in. Some caminos are very rough and you'll want to hire an appropriate vehicle.
Looking for a village that has barely changed for centuries set in the peaceful, pine-scented mountains of authentic, white-washed, picture-perfect Ibiza? Look for a rental villa around San Carlos, San Juan, Santa Gertrudis, San Mateo, San Miguel, Santa Agnes, San Agustin or San Lorenzo.
Looking for a nice rural setting but with proximity to party land and a few more facilities? Check out holiday villa rentals around
San Rafael (close to Amnesia, Privilege and 10 mins drive from either San Antonio or Ibiza Town)
San Jordi (close to Playa d'en Bossa, the airport, Las Salinas & Ibiza Town)
San Jose (smack in between Ibiza Town and San Antonio)
Out of town

It's important to note, ladies and gents, that it's extremely rare to find a private villa rental right in the middle of either a town or a resort.
TIP: Holiday rental villas in Ibiza are nearly always at least 1 or 2 kilometres out of town. Meaning that even if your accommodation is 'close' to a town or a resort, you're still away from any noise or fuss & you'll always have a peaceful oasis to retreat to.
But that also means…
If you're renting villa accommodation in Ibiza, it's always wise to have a hire car on hand for nipping in and out of town. Even if you're so close to the action that you mainly plan to walk or get cabs. It's true that it can be very hit & miss calling a cab in Ibiza. And it ever actually arriving. Especially in high season.
TIP: Hire a back-up vehicle in case a cab is unavailable, especially for nighttime errands when taxis can be flat out busy. There are two great companies that my friends, clients and I have used for years. Moto Luis and Hiper Car Rental.
TIP: Don't fork out for expensive insurance supplied by the car hire firm and charged at a daily rate (often more than the cost of hiring the car). Get yourself an annual excess protection insurance policy. For about 40 quid you've covered for any excess you're liable for if the worst happens. That's for a YEAR. Considerably less than the insurance car hire firms charge for a week's cover.
Make sure you use a firm that allows a full to full tank. If you get full to empty, you'll pay not only for the fuel, but often you'll be slapped with a 'service charge' of up to 60 quid.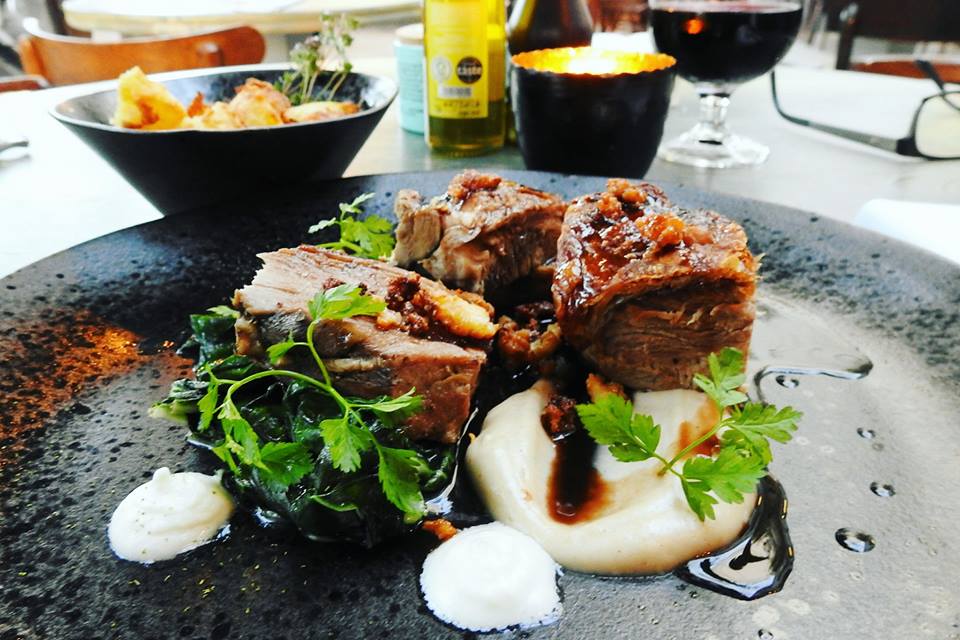 Foodies may be interested to know that dining options do vary from town to town, although all feature a good variety of Mediterranean cuisine with an emphasis on good quality, fresh seafood.
It's fair to summarise that Ibiza Town is broadly cosmopolitan, with an emphasis on regional Spanish. Mediterranean and a generous lashing of Italian cuisine.
Santa Eulalia is the home of the island's designated 'Restaurant Street.' It's literally bursting with a myriad of good quality dining options, from Indian, to Japanese, traditional Ibicenco and a whole heap more. Santa Eulalia also caters very well to the German and Dutch palate.
It's a quiet, pretty, relatively conservative little town.
San Antonio is very lively during the summer & about as Brit as it gets in Ibiza. If you can't live without a full English breakfast, you just hit your ideal villa location jackpot.
To be fair though, there's a huge variety of dining options on offer in the town and one of, if not THE best restaurant on the island, Sa Capella, is located just off the ring road.
But.
You're never too far away from a pie. Hell, there's a bonafide chippy in the town centre and there's rumours of a pub that sells pickled eggs.
To sum up
You've now got a good overview of location types in Ibiza. Which location type sounds like your thing? Town? Resort? Rural?
Once you've got a good idea of your ideal location type, you're ready for the next logical step.
The next step | priorities
Finding just the right spot for your holiday villa is all about priorities. Nail your priorities and you've got the foundation for finding the perfect location for your villa.
The next chapter helps you do exactly that. Quickly.
We brought everything you need to know together.
Insiders advice, local info and a tonne of tips & links so you can dig deeper.
Download our Ibiza villa rentals | insiders guide for your 2023 holiday
10 Ibiza accommodation hacks to save you time, cash & hassle